Let us handle the task of giving your car/vehicle images a sleek look. Small retouching or detailed editing, our skill set enables us to cover all image edits. Shadow making, background removal, or any other editing required for your car image, our professionalism will cater all of them.
What is Automotive Photo Editing?
The automobile marketplace is growing day by day offline and online. It is very important to catch the attention of a buyer. Nowadays, people are shopping online almost everything including vehicles. The opportunity to use automobile image editing services has made it possible for buyers to view the car on sale and its different parts and features clearly. So basically automobile image editing is a strategy that the automobile industry has adopted and it helps them to showcase their products in the best way possible. It conveys the images to the auto digital shopper clearly and creates a rather positive impression. Automobile photo editing can be divided into simpler types. Automotive Clipping Path is the Photoshop technique using necessary tools to isolate the subject in this case the car in the image, necessary changes in the image like removing background, color variation, removing unwanted objects, drop shadow. A new path can be created to add or hide the path to remove unnecessary parts in the images.Automotive background removal is yet another service that can make a car catchy and attract visitors or customers at a glance. This service can make your automotive photo suitable for placing on your website. You can add this photo on your website or anywhere you want that will help improve your business. Automobile background replacement is a process where the editor changes the background of your image and adds a whole new background. We use advanced graphics and can practically add any background you need. We also have lists of categorized backgrounds that you can choose from. This will make your online car listing stand out and attract even more buyers. Automotive drop shadow creation is an editing technique is used to put a shadow in the background of the car. This technic is  implemented to create a natural shadow of the car. This will give the car the illusion that it is on a surface, which in this case makes it captivating.
Before
After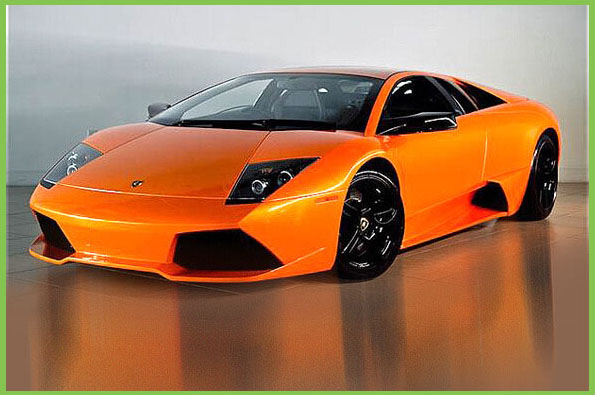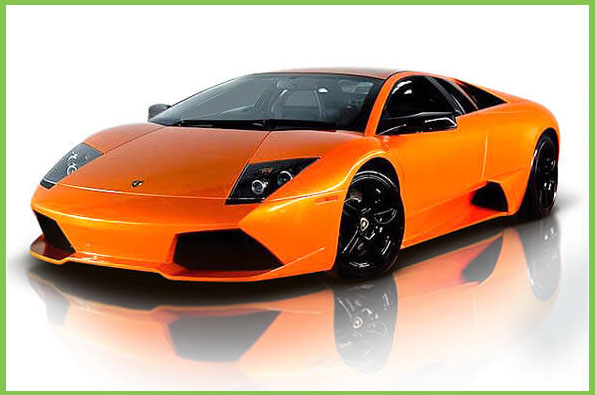 The automotive reflection technique is used when the car is not on solid ground and the object does not appear to be floating. Its purpose is to create a reflection of the car underneath it. White background is mostly preferred for this task. The automotive photo cut out service is the most efficient way to find a perfect picture for advertising your business online. You can place the image on any background and make online customers think that the photo was taken at a specific place. With a car photo editor like us, customers will be attracted to you more efficiently. Automotive retouching in Photoshop is done by professional photographers to give you your desired images.
It is not an easy task to create those perfect images of the vehicle in a showroom with just your DSLR or phone. However, you can simply forward them to a car photo manipulation service provider and the rest will be history. These professionals use advanced techniques and tools to enhance classy design details, which enhances your images dramatically. Automotive color and exposure correction is yet another type of car image editing. Its goal is to identify and remove the darkest or the lightest parts in a car photo.
Why Opt For Our Services?
We have the necessary tools to perform color correction and auto contrast to give your car a continuous tone look compared to how it looks in reality. Online automobile dealers have realized the importance of high-quality images and their great visual value to buyers. The visual, background and other little adjustments give the buyer an appealing image. Photo editing and retouching are done using digital tools and techniques.This gives the seller a tremendous edge over their competitors who are just taking photos of different cars and posting them online. Buyers are looking for attractive things and vehicles are definitely not an exception, and this makes vehicle photo enhancement extremely important. Let us enhance the look of the images of your vehicles. Your prospects would love to see the sleek-looking images.
Before
After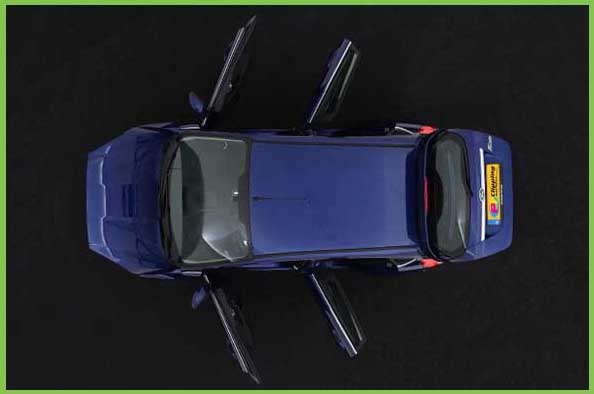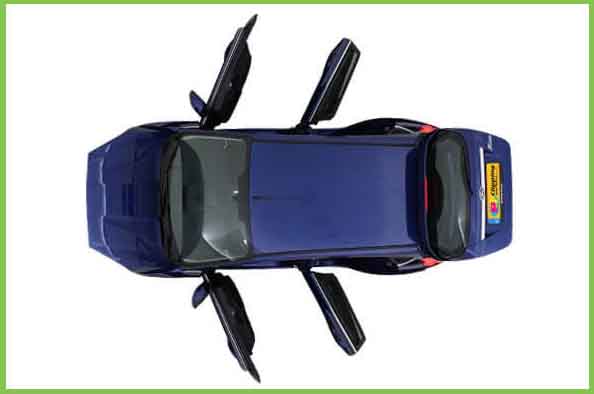 We Handle a Huge Volume of Images Easily
Don't hesitate to provide us with a large volume of images. Our working mechanism and expertise can handle all sorts of requests without causing any unnecessary delays. You will be notified about the expected delivery time while you place your orders. Late delivery is not an option at Clipping Path Talent.
Before
After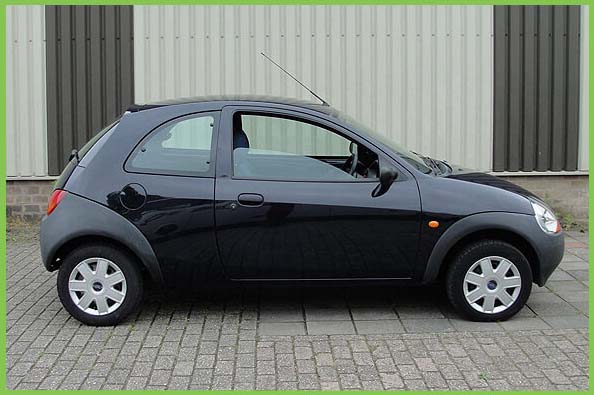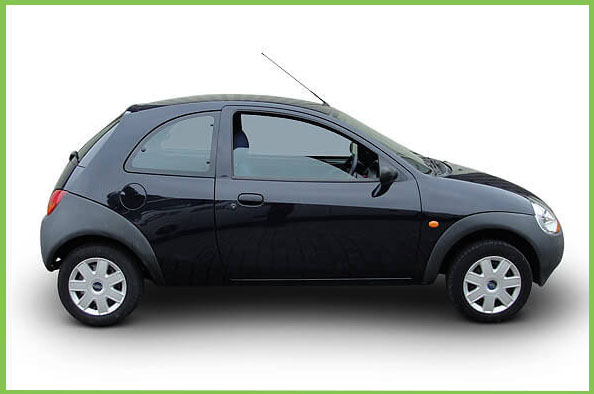 You Are Assured With Data Security
The security of your images will surely be a concern for you. Not too many platforms ensure the security of user data. That is not the case at Clipping Path Talent. The security of images is a necessary part of our services. Feel free to share your data with us. There is no third party between us and the clients that can access the images.
We Accept Diverse Image Formats
The conversion of images into various formats is a common thing these days. Not all the clients have the same format for their images. You can provide us with images of any format. We never confine our services to a few image formats. The result would be the same regardless of the image format.
Before
After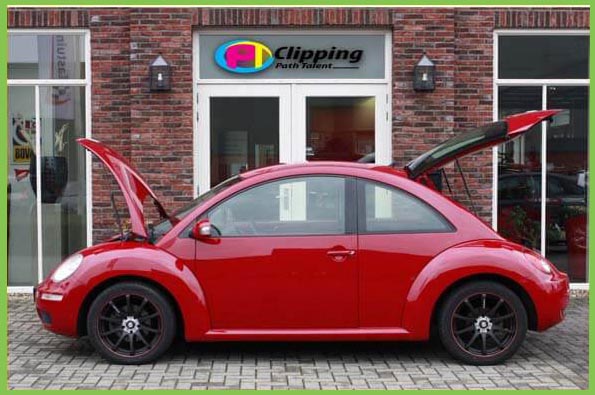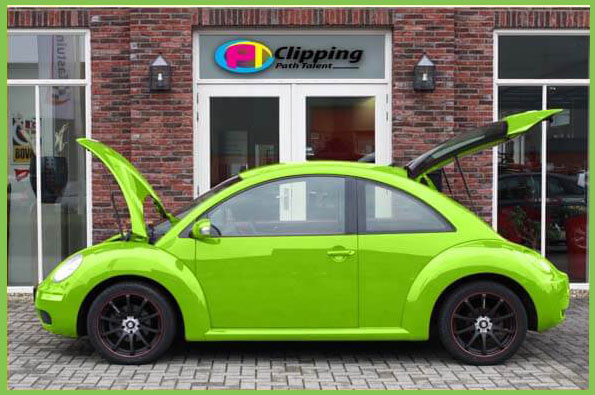 We Know All the Do's and Don'ts of Automotive Photo Editing
Automotive photo editing is never a simple task. Careful working and expertise are the necessary elements to deal with such tasks. Our experience enables us to have the knowledge of every aspect of editing. You won't find any other service provider with such a detailed working mechanism. Give our professionals a chance to showcase their skills and we assure you won't regret. You would surely turn into a repeated customer of Clipping Path Talent.
Don't Hesitate! Place Your Order Now
Share your requirements and images with us and get the desired results in no time. We assure to deliver as demanded from us. We are always responsive towards queries and requests of our customers. Whether it is your inquiry or your order, we will give individual attention to every matter.
BD : Floor-7A, House-22, Block -L,
Road-5, South Banasree,
Dhaka, Bangladesh
Call : +8801717013944
Email Us : info@clippingpathtalent.com