Shadow effect adds a more realistic look to your images. Concert an ordinary 2D image into an extra-ordinary image with a drop shadow visual effect.
Photoshop shadow service is one of the most important photo editing services for product display nowadays. There may be some products which look unusual & unattractive in their raw, naked, and wild format. In such a type of photos, you can improve the quality by adding shadow or creating 3D effects. For this, shadow creation in Photoshop for product display can be very important and necessary. Generally, reflection shadow, natural shadow, drop shadow, or original shadow is applied to product photographs such as clothing items and product items. Apart from product photos, shadows can also be applied to model photography, group images, natural images, interior and exterior photos, etc.
Why opt for shadow services?
Photos that bring your products to life are essential to generating sales and, most importantly impressing clients. Nowadays, consumers are getting smarter and demanding higher-quality experiences — and that includes product photography. Adding depth to your product and your photo makes it more visually appealing to your customers.
Shadows can make both DIY and professionally shot product photos look even better than original. Plus, it enables to create a visual effect that might be hard to achieve through photography. Depending on what makes a photo visually appealing, there are different types of shadow. Drop shadow: Drop shadow makes the object look as though it is slightly raised above the background, which almost seems like floating.
Sometimes, this also gives the object a rather faint glow. This technique is often used by e-commerce retailers to display their product photos online. Natural shadow: Natural shadow is when an image is edited to create a visual effect that the object has cast a shadow on the background. The image editor can choose where the imaginative light is coming from and cast the shadow accordingly. This makes the object or product appear to be sitting on a surface.
Before
After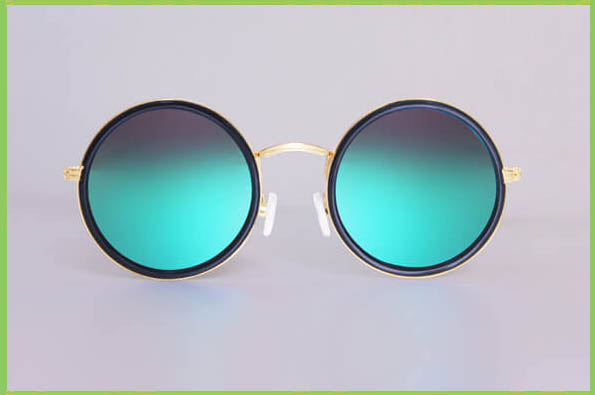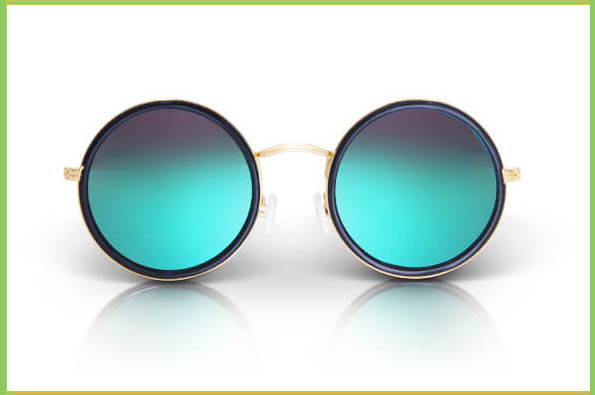 Existing shadow or cast shadow: Sometimes, you might have photos those have natural shadows in it, but you need to edit these and create a different background. In this case, you can preserve the naturally occurring shadow with the correct levels of opacity and transparency. In some instances, you might need to recreate the original shadow by hand.
Floating shadow and reflections: Floating shadow and floating reflections are yet another type of shadow effect. It is used when you want to create a shadow for an object that is not on solid ground or appears to be floating in space, or when you have a shadow cast over a hole or a gap (like a swimming pool or the bowl of soup).
This is commonly used on e-commerce product photos, along with a white background. It is very important to handle it well, because floating shadows and reflections can look unnatural and obviously edited when done poorly. Your products would look more appealing when the shadow services would be applied to them. A nice touch of shadow in the image gives it a professional look, and the image seems to stand out from other ordinary images.
Before
After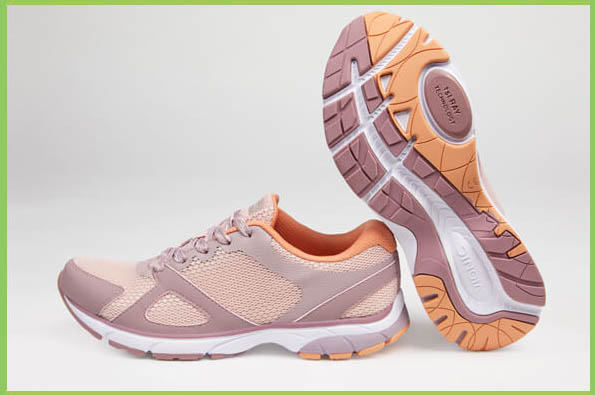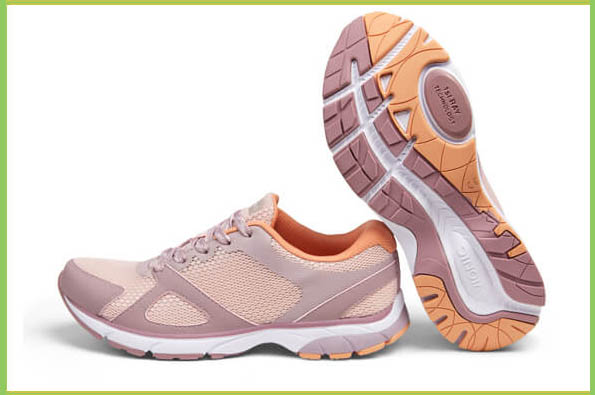 Clipping Path Talent has remarkable experiences of handling particular drop shadow services effectively. Our editing team is concerned about catering the most excellent shadow possible. Sometimes it is related to another service namely clipping path service to smooth the edges of the image. A high-quality drop shadow is marked with a simple surface and has the capability of the real or actual look.
As the effect requires to be created above the lower background, it is necessary to ensure that the background has an accurate image. Therefore, modification to the background is needed to fit its feature. If an experienced editor can place the background, it may enhance the appearance of the outline.
Overall, different types of the shadow creating service can be measured by manipulating the entire features. When you select us for creating a drop shadow into your images, then you can easily distinguish the difference in quality and style compared to others. If you have image collection in which you would like to perform drop shadow, just send them to us with your instruction about the service.
Our production manager will make sure to check all of your images and match with your direction, and he sends to the editing operators. Our editing team is well-equipped with the right skills to bring the demanded changes to your image. They have the aesthetic sense to visualize how the look of your image can be improved. Merely adding the shadow is not the only feature that the clients demand. Professionalism and quality final product is what brings satisfaction to them.
Before
After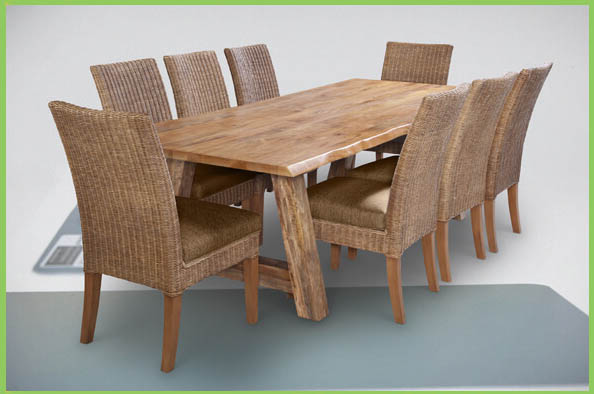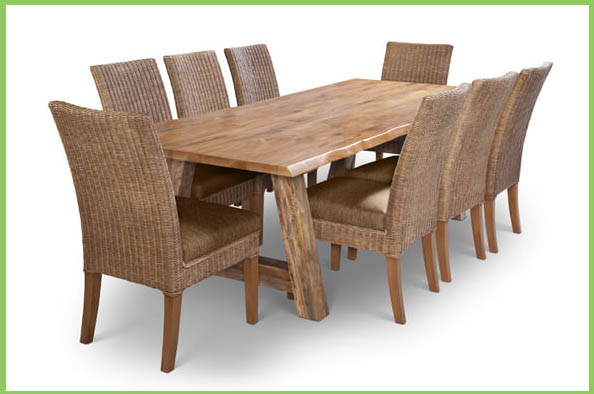 We Hold a Dedicated Customer Base
You would find various service providers online that offer shadow services and other editing services. Only a few of them deliver the final product that meets the quality standards. Clipping Path Talent has been offering photo editing services to its dedicated customers for the last 7 years.
We are reputable in the market for our shadow services and other image editing services we offer. We have collaborated with hundreds of clients and have improved our services with each experience. We have commercial as well as individual clients.
We are always learning and adopt modern methodologies to serve our clients with the best possible services. We never compromise on quality and serve each customer with undivided attention. We take complete responsibility for providing the demanded services in the right manner.
Before
After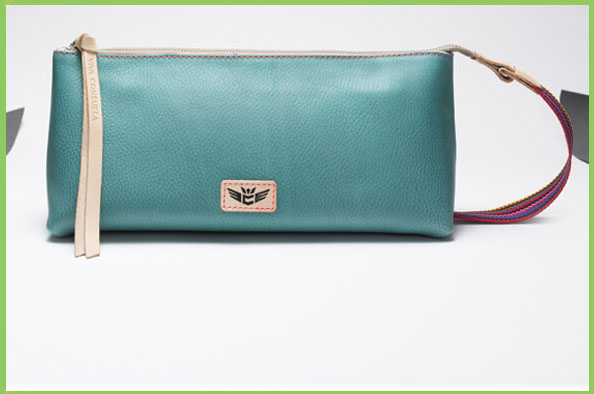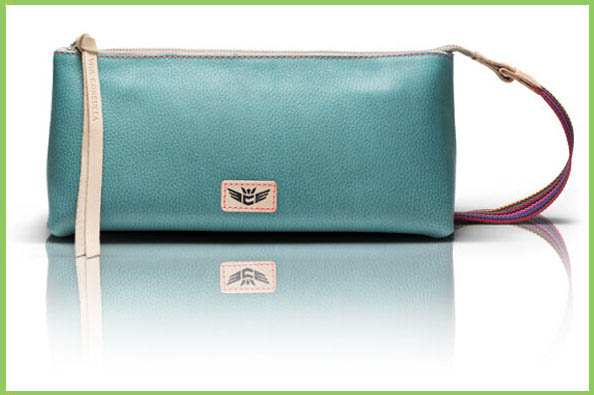 Responsive Communication
We understand the urgency of situations and aspire to offer quick response to our clients. It does not matter whether the shadow service you acquire are for a few images or a large volume of images.
Not all clients have the same type of requirements and demands. Our communication mechanism is flexible and gives you complete freedom to explain your demands. We entertain the queries of our clients quickly to ensure smooth collaboration and avoid any inconvenience from our side.
Planning to Hire Us?
Grab a free quote from us right away and choose the right package for your services. We would be pleased to collaborate with you.
Before
After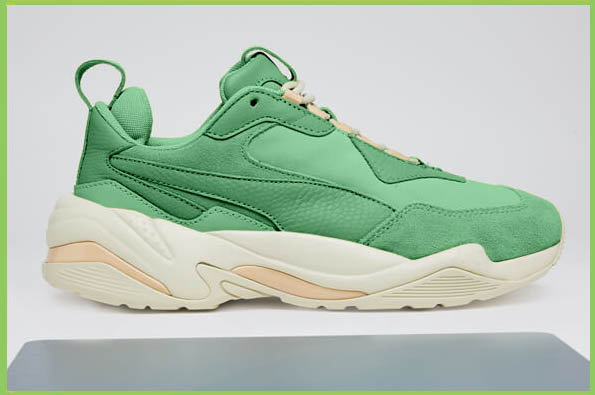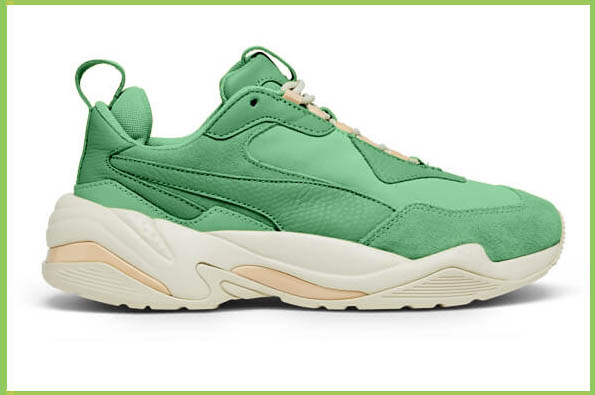 BD : Floor-7A, House-22, Block -L,
Road-5, South Banasree,
Dhaka, Bangladesh
Call : +8801717013944
Email Us : info@clippingpathtalent.com