Bring a refined look to your product images by our seasoned photo editors. Background removal, color optimization, shadow addition, cropping, and other such tasks are carried out by us with the assurance of an improved image appearance after editing.
E-Commerce Photo Editing Services
It is said that picture speaks more than a thousand words. This is especially true in e-commerce businesses where customers buy products virtually online. They cannot try to touch your products online, and therefore images are the medium through which they can interact with the products. Therefore, it is even more important for brands and businesses to produce high quality images and include them to the market to convince their customers to buy their products.
We provide e-commerce editing services that can be categorized in these following types. E-commerce Clipping Path is the Photoshop technique using necessary tools to isolate the subject in this case the product or products in the image, necessary changes in the image like removing background, color variation, removing unwanted objects, drop shadow.
Before
After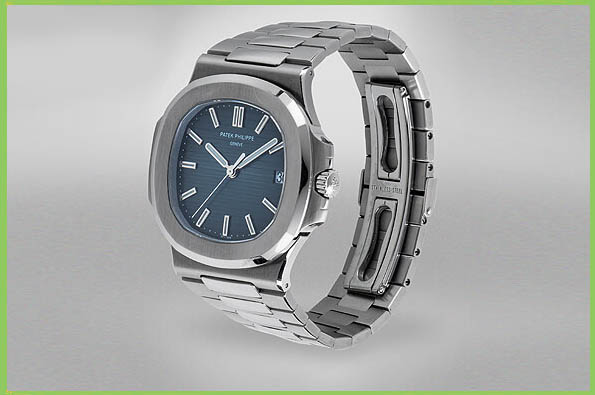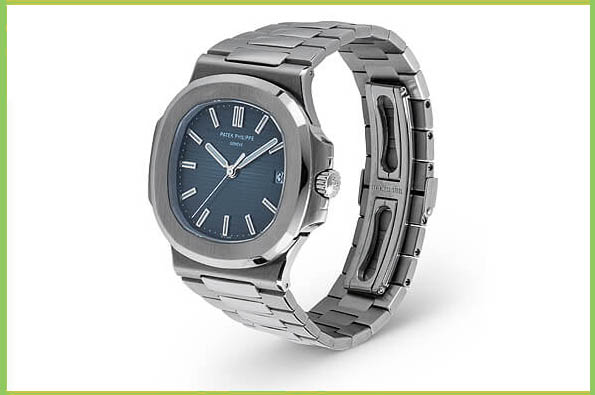 A new path can be created to add or hide the path to remove unnecessary parts in the product images. E-commerce background removal is yet another service that can make any product catchy and attract visitors or customers at a glance. This service can make your product photo suitable for placing on your e-commerce website.
You can add this photo on your website or anywhere you want that will help improve your business online. E-commerce background replacement is a process where the editor changes the background of your image and adds a whole new background. We use advanced graphics and can practically add any background you need to enhance the visual quality of your products.
We also have lists of categorized backgrounds that you can choose from for your product images. This will make your e-commerce listing stand out and attract even more buyers. E-commerce drop shadow creation is an editing technique is used to put a shadow in the background of the product. This technic is implemented to create a natural shadow of the product.
Before
After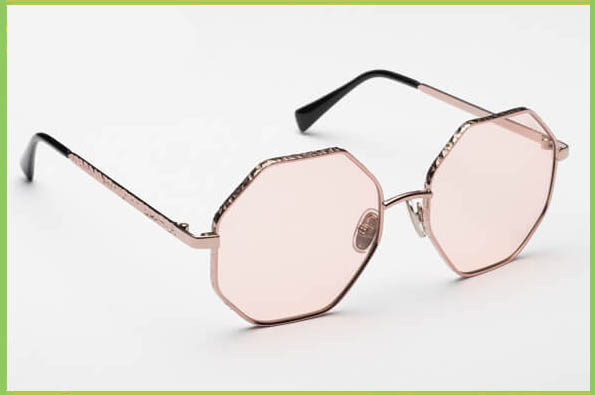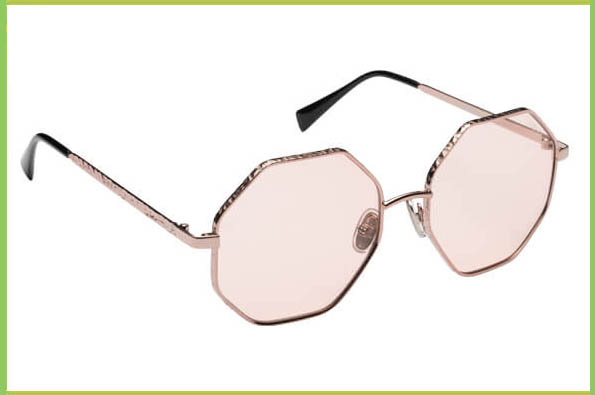 This will give the product the illusion that it is on a surface, which in this case makes it catchy and appealing to the online consumers. E-commerce reflection technique is used when the product is not on solid ground and the object does not appear to be floating. Its purpose is to create a reflection of the product underneath it.
White background is the most preferred base for this task. E-commerce photo cut out service is the most efficient way to find a perfect picture for advertising your business through your product photos online. You can place the image of the products on any background and make online customers think that the photo was taken at a specific place. With a product photo editor like us, customers will be attracted to you more efficiently and effectively.
Need to product retouch for e-commerce
E-commerce photo retouching in Photoshop is done by professional photographers to give you your desired images. It is not an easy task to create those perfect images of the products anywhere with just your DSLR or phone. However, you can simply forward them to a product photo manipulation service provider and the rest will be history.
Before
After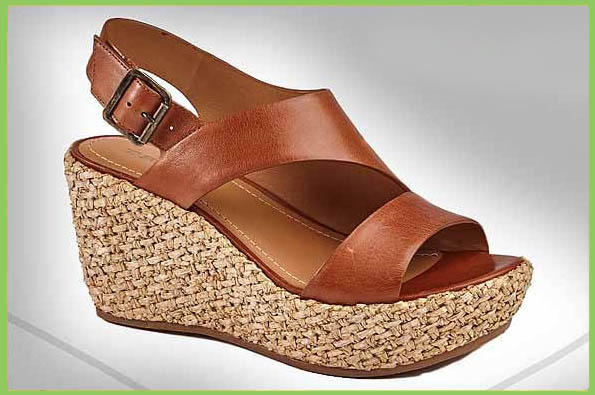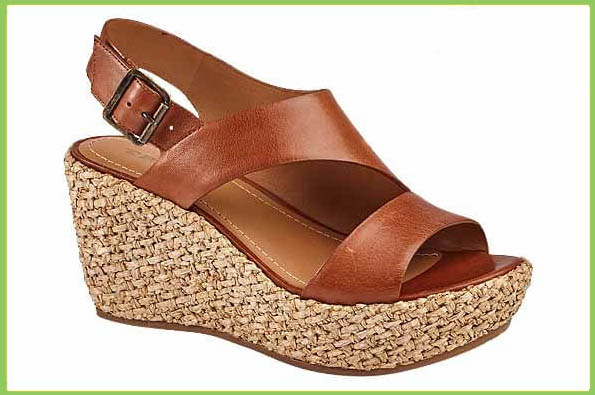 These professionals use advanced techniques and tools to enhance classy design details, which enhances your product images dramatically. E-commerce color and exposure correction is yet another type of product image editing. Its goal is to identify and remove the darkest or the lightest parts in a product photo.
No matter how good someone is as a photographer, it is impossible to get the perfect image ready to be uploaded in a single click to attract customers. There are hundreds of modifications involved before an image achieves that clear and delightful look that finally make their way into product listings.
Make your photo more attractive
E-Commerce Product Images Editing service assures quality image content. It refers to the process of creating attractive photos using editing tools like Photoshop. Quality content is important as it ensures traffic, sales, and business developments, it makes the product look more attractive and people tend to buy things they are attracted to.
Before
After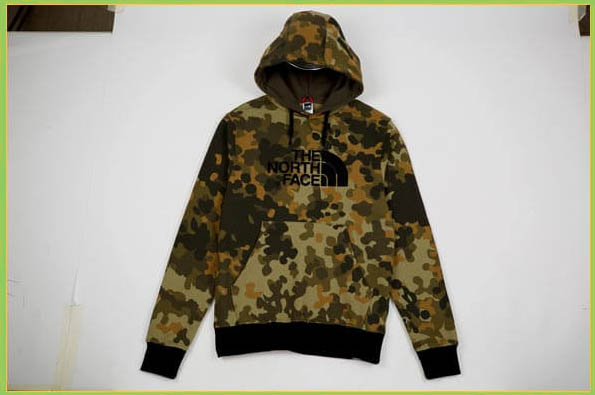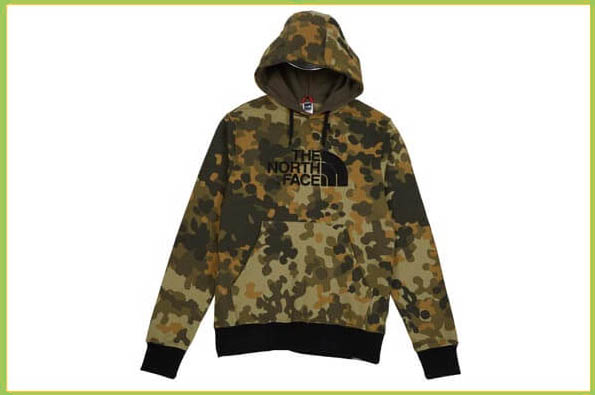 There may have many imperfections in the images regarding color, light, background and unexpected objects. One of the major problems a seller faces is the bad shadow, which created by the studio lights. Pictures with a raw background are more or less an obstacle to present the real look.
So, before listing products to sell, most of the renowned e-commerce sites like Amazon, eBay or any recommend several modifications on the images as mentioned before, it increases the beauty of an image and attracts buyers quite easily virtually. We have experts who have been editing e-commerce photos for years.
If you are in need of professional e-commerce photo editing services, look no further and try out our free trial and you will not be disappointed. We have the necessary tools to perform color correction and auto contrast to give your product a continuous tone look compared to how it looks in reality.
We will cover every editing detail to make sure that your images become more bright and attractive. An e-commerce shop page with the images edited by the professionals at Clipping Path Talent would surely stand out from other online stores. Wish to have such a store for your products? Place the order and get the editing done at cheaper rates.
If you are visiting our site for the first time and want to test the outcome going for bigger orders, then apply for our free trial and achieve maximum satisfaction. Compromising on quality is not in our policy. We have hundreds of dedicated customers around the world who have been served with satisfaction.
We offer our services to commercial businesses as well as individual clients. No matter what volume of work is brought to us, our professionalism brings every order to a successful delivery. A delivery with 100% customer satisfaction is guaranteed.
BD : Floor-7A, House-22, Block -L,
Road-5, South Banasree,
Dhaka, Bangladesh
Call : +8801717013944
Email Us : info@clippingpathtalent.com