Give your business a professional look by acquiring our top-notch clipping path services fully customized to your business needs. Leverage our designing expertise and make your brand image more attractive.
Before
After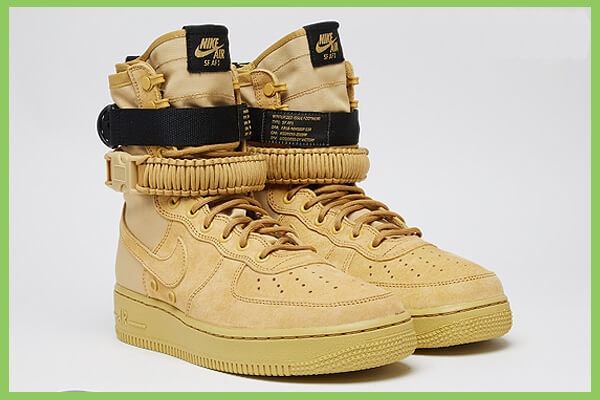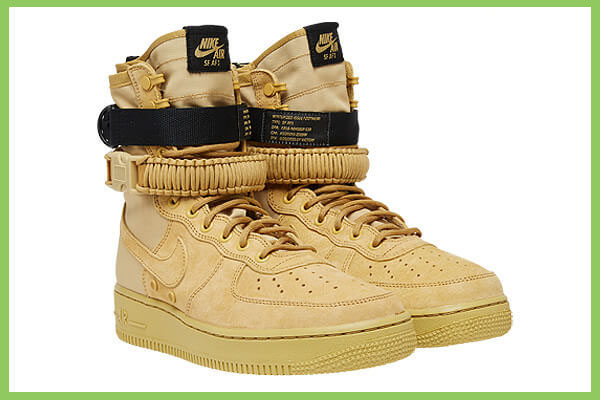 Clipping Path is a technique that is applied using Adobe Photoshop using the Pen Tool. The Pen Tool allows an editor to precisely select an object or a portion of an object within a picture so that it can be worked on. The most common use of Clipping Path is to manipulate or remove the background and set the object on a white or transparent background. Clipping path services can be sorted into four classes depending on the complexity of the images. A simple clipping path is usually applied in a straight or rectangular product that has no hole or a minimum range of holes. If you wish to get rid of the background of a wine glass image, it can be done by simply applying a clipping mask around the wine glass image. As a result, you'll get the background removed from the image, keeping the wine glass constant. The medium clipping path mostly includes multiple holes and multiple curves, and it is typically tougher than a simple clipping path. If you would like to get rid of the background of a medium image like a jewelry with multiple holes, it would be easier for you to use several anchor points, produce a clipping mask while adding the anchor points around the jewelry. This is the optimal way to get the complete background removed. The complex clipping path is applied to merchandises that are elaborated and therefore not solid. As an example, a necklace can be a complicated product.
Before
After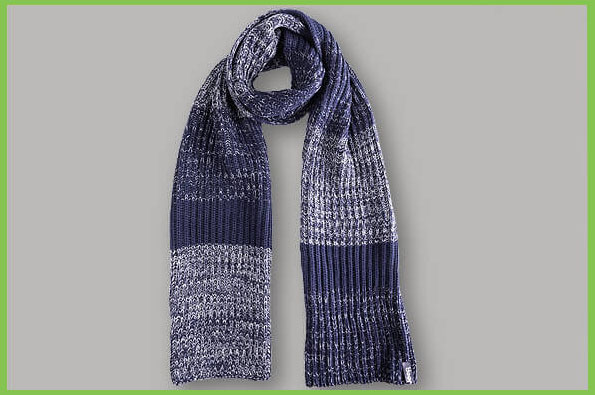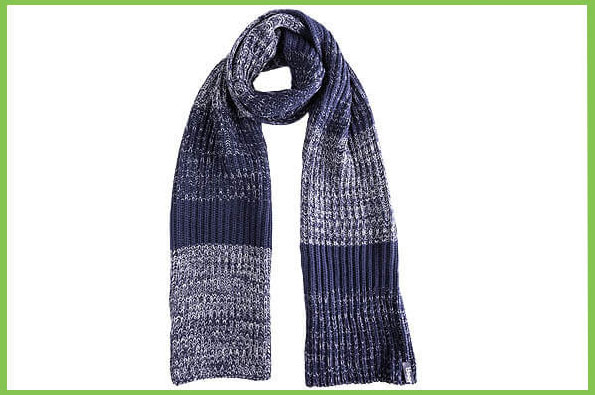 Before
After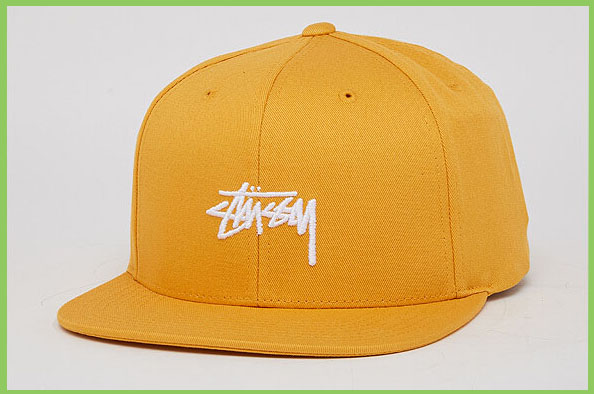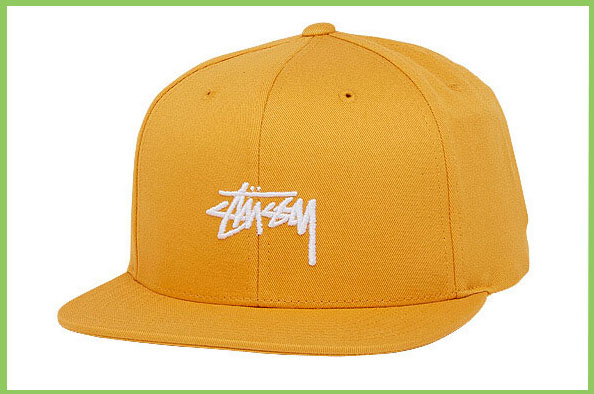 Super Complex clipping path is mostly applied to a rather big product with double holes. It can be handled by utilizing totally different kind of sophisticated styles like a fence, zigzag, cross styles etc. Have you ever wondered how companies like Amazon, eBay, and Alibaba stand out significantly from other companies in the massive competitive market? Well, it is product presentation that plays a key role here. We know that a well-edited product image can lead you more sales than you can count. Suppose you are an e-commerce business owner and you have taken your product image to a table or any place. However, you need to have your online website product images with a white background or no background at all. It is best not to share your product images with the primary background. In this case, you need the best clipping path job to remove your unwanted background or make the background white. You need Photoshop clipping path for perfecting the product photograph that you will use for the professional purpose. Using this technique on product images helps target customers to get a clearer idea of what they are going to buy from a marketplace. Clipping Path is one of the services one wants to get done for a quality product image.
Before
After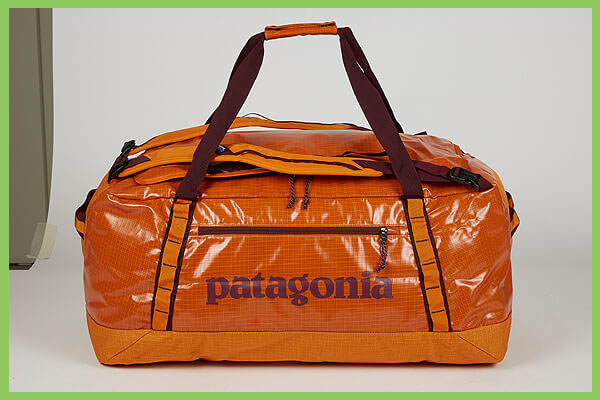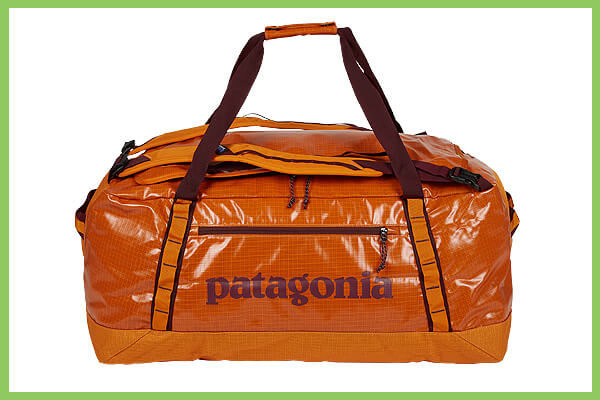 Clipping Path Talent is an experienced service provider for clipping path services. We have a dedicated and well-versed team of editors who hold the right aesthetic sense and skills to bring forth the desired results in your image. We have been providing clipping path services to many e-commerce platforms and individual clients for the last 7 years. Our experience sets us apart from other service providers. You would be assured with quick delivery time for your images. You would be provided with a defined delivery time while confirming your order. Finding the right clipping path is not a matter of easy going. Expert minds are required to carry out this task. We offer automatic clipping paths as well as hand-drawn paths based on the requirements of tasks. Use of effective tools and the right techniques makes the job easier. We are well-reputed for our offered services. You won't find any single area where professionalism would be lacking. We are not ordinary designers. Our professional dealings and customer experiences over the last 7 years have made us a reputable name in this industry.
Before
After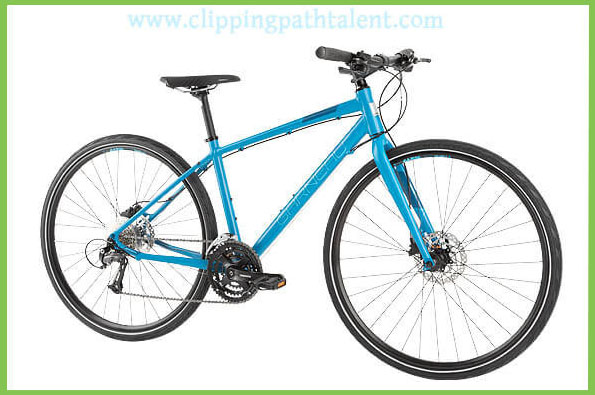 Your provided images will be assessed before they are forwarded to the editing team. Once the images reach the editors, clipping path technique is applied to the images and clipping paths are drawn over them. Their backgrounds are removed and you get the final image with the desired editing done and requirements covered.
Don't hesitate to contact us and place your order. We would be pleased to serve you and make your images more vibrant. Whether your requirements are commercial or individual, we have the right expertise to fulfill them. We ensure perfection in clipping path drawing using the Photoshop Pen Tool.
We can help you achieve quality background removal for images like eBay and Alibaba. We always aim to provide the best quality within a reasonable amount of price. Cannot believe us? Just apply for a free trial and find out yourself. We will make sure that you do not get disappointed.
Feel free to place the order right away, if you are willing to acquire us for clipping path services. You are free to share the requirements and images with our team while placing the order. Contact us now in case of any query or request.
BD : Floor-7A, House-22, Block -L,
Road-5, South Banasree,
Dhaka, Bangladesh
Call : +8801717013944
Email Us : info@clippingpathtalent.com