Give your customers a real-world impression of clothes through ghost mannequin services. Get rid of the worries of getting models or mannequins for your product. A well-edited ghost mannequin would bring a real-life look to your clothes.
What is the possible solution for this issue?
Is there any alternate for this physical mannequin? Clipping Path Talent offers ghost mannequin services to its customers as the perfect alternate for physical mannequin. Now you don't need to worry about the appearance of your apparels on your online store.
Before
After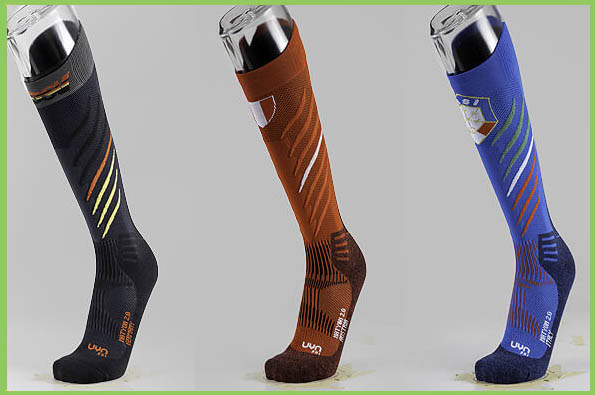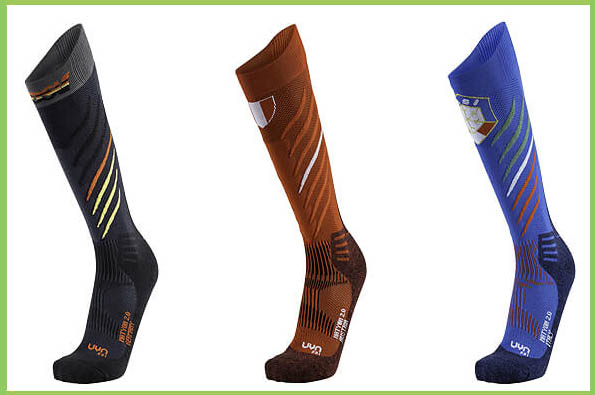 Integrating this feature to your online store would bring the attention of more customers towards your store, and hence, your profits can experience a significant rise. The clothing product is displayed to the audience after going through some photo editing tactics.
In this digital world, gaining the attention of the people is quite tough and you cannot imagine getting that without an impressive imagery, especially on an online market. Why use it any web-shop that deals in product selling has to create a perfect striking photography to capture the eye of the viewers who visit the websites.
Especially fashion photography, model photography, and clothing photography look really nice with ghost mannequin effect. That is why it is one of the most demanding editing tactics used to apply to clear or combine the neck to a new image. In this modern internet based era, we simply cannot think about a business without online visibility. The e-shop, professional clothing photography, fashion photography, and ready-made business highly need this service to capture their worldwide valued and target customer.
Before
After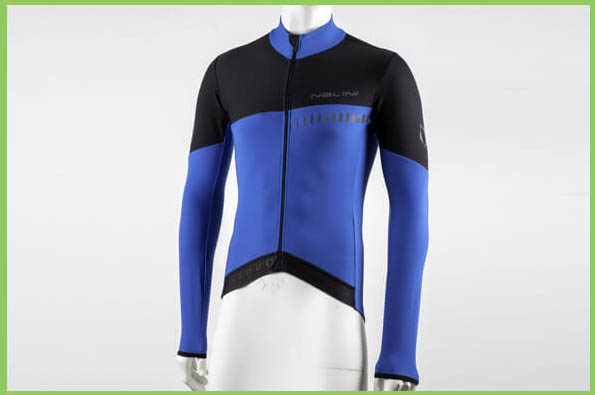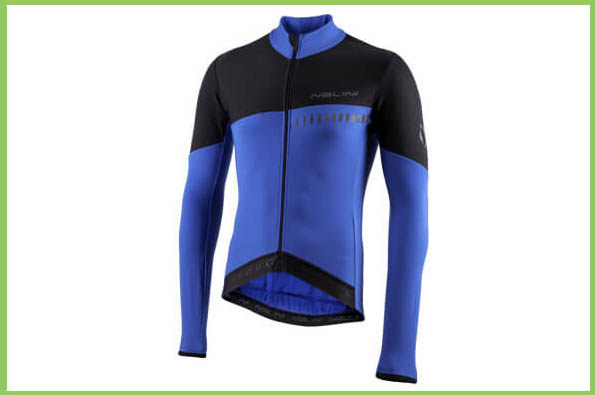 Using models to showcase your products can be a little bit expensive sometimes, which means sometimes it is better to rely on mannequins in some cases. As using a mannequin instead of models will help you save plenty of time and money. This single factor alone makes mannequins more efficient.
Another major reason why you should use the image manipulation technique of ghost mannequin is that it will make your garments appear a lot more attractive and rather genuine looking to the customers. The ghost mannequin effect help your products to hold their shapes as they are, which in turn make the product images look better in terms of professionalism and consistency.
Why Ghost Mannequin Is Required?
Arranging models and mannequin for your apparels can prove to be costly for your business. Not every business can get these many arrangements done. Every service is shifting towards the digital world. Why bother about the models and mannequin when you can utilize ghost mannequin services to achieve the same purpose at affordable rates.
Before
After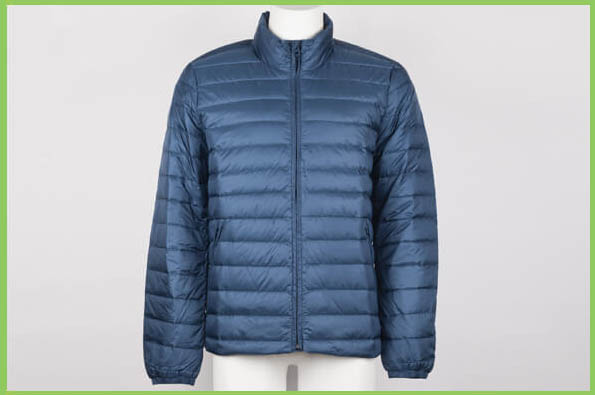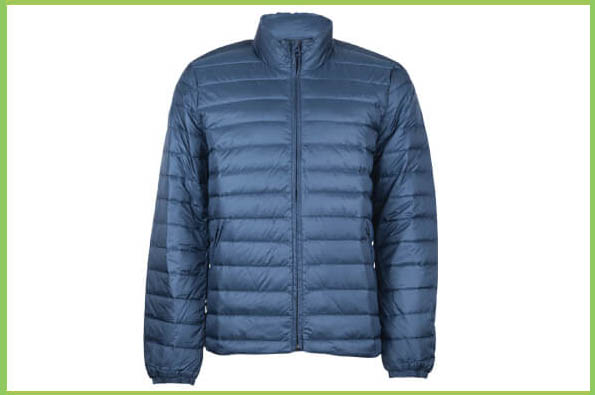 You can give your products a real-life mannequin look through these services. All it takes is the expertise of professional editors to adjust the ghost mannequin with the apparel and give it a real mannequin look for the customers to examine. This effect would add a persuasive style to your product line.
The appearance of your products on the online store would look more appealing. Mannequin gives the brand a more professional image in the world of online business. You can offer the feature of mannequin to your customers so that they can get a better look at the apparel and easily make their decision.
Why Acquire Our Services?
We Are Expert Editors. If you are looking for a reliable and experienced clipping path services that will easily bring desired results to your apparel, then we have an experienced team of photo editors with extensive knowledge about the process of ghost mannequin editing on professional tools like Photoshop.
Before
After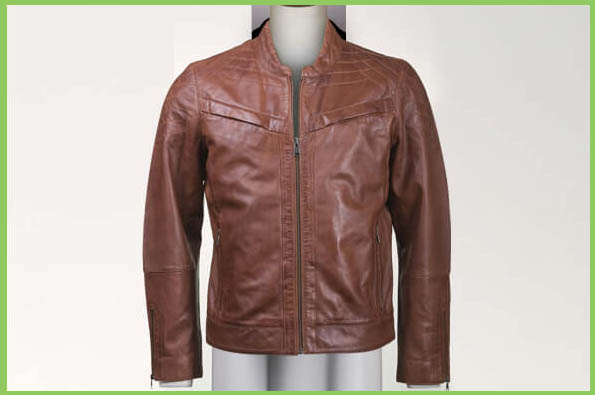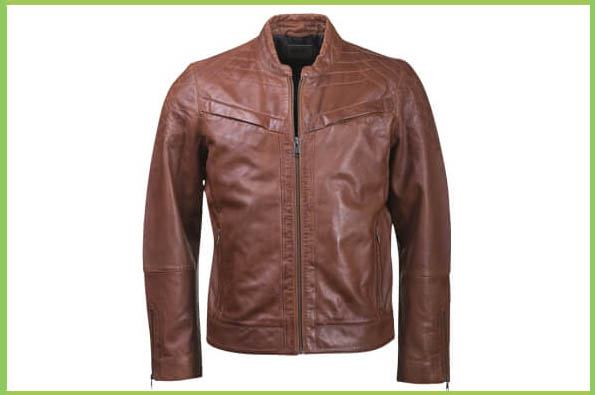 The ghost mannequin editing will remove all traces of the mannequin and leave just the images of your products. We also apply clipping path with ghost mannequin services in order to ensure that your final image is attractive and appealing to potential buyers.
We always put in extra efforts to balance the color variations of the images, fix any remaining issues, and deliver your apparel images within the preset deadline. Editing tools play a vital role in bringing optimal results. We use modern editing tools for our services and are well-equipped with the expertise to use these tools.
We Always Adopt Creative Approach
 Editors at Clipping Path Talent always maintain the level of creativity during the provision of services. We know how important it is for a customer to understand the fabric of the garments that you are offering. They do not usually buy the product if they have no idea on the design, fabric, and shape of the garments.
Before
After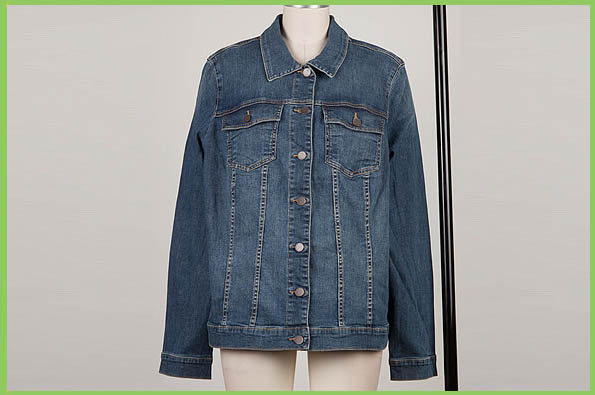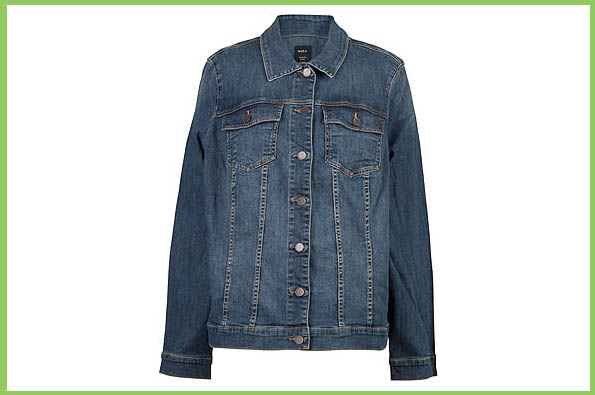 For this reason it is recommended to seek the help of an experienced photo editing service providers and Clipping Path Talent is the right place to find such seasoned editors.
Our Rates Are Competitive
Customers are always attracted towards the services that are offered at cheaper rates. Clipping Path Talent is the right platform to avail the ghost mannequin services at affordable rates. We always provide our clients with free estimates for their satisfaction. We always aspire to bring the best services within the affordable range of our clients.
We Have Served Various Emerging Businesses
 We are not new to this business. Our customer base includes hundreds of online stores around the globe. We have collaborated and helped many customers improve their store appearance through ghost mannequin services. We grow and improve our services with each experience. We would be pleased to bring benefits to your business through our services. The volume of data does not matter at all. Feel free to share your images with us. We offer quick services and notify our clients about the delivery time beforehand. 
Let's Make Your Apparel Stand Out!
Contact us right away and avail a customized estimate before proceeding with the order. Send us your images with proper requirements, and we will get back to you with the edited images in accordance with your demands.
BD : Floor-7A, House-22, Block -L,
Road-5, South Banasree,
Dhaka, Bangladesh
Call : +8801717013944
Email Us : info@clippingpathtalent.com