Whether it is about hiding an unwanted detail or making some portion more prominent, Clipping Path Talent will get the work done in no time with the assurance of exquisite appearance of your product images.
A photo may represent many memorable incidents of our lives. It can be a representation of what you are offering in your e-commerce shop, too. To make it more memorable, we tend to make it gorgeous and lively. However, the image may contain some unwanted object and a bad background sometimes. Then it is best to remove the background of the image. However, if the image contains soft edge, then by the clipping path service the background cannot be removed with 100% accuracy, thus removing background from an object using clipping path can't create a precise result. In this case, our preferred accomplishment is to use the advanced photo masking service which is a technique of image editing which is performed by using software like Adobe Photoshop in order to remove some part of an image and to reveal some part. This process is non-destructive, and it enables to adjust and tweak the mask later if required or demanded by the client. The image masking technique is mainly of the following two types:
Layer Mask
If you want to adjust the opacity of a certain layer, then applying the layer mask upon such a layer can make it possible. Adjusting the transparency of any layer becomes an easy task while using a layer mask.
Clipping Mask
Another mask to control the visibility of a layer is a clipping mask. The results of a clipping mask are similar to that of the layer mask. The difference lies in the application of both. A clipping mask requires two layers. The bottom layer is responsible for controlling the visibility of the layer above it. The above layer is clipped to the mask.
Before
After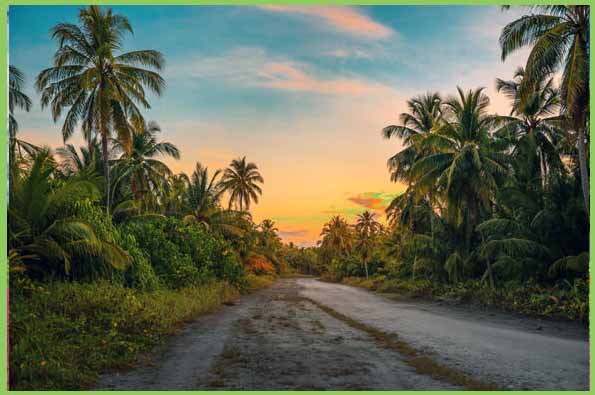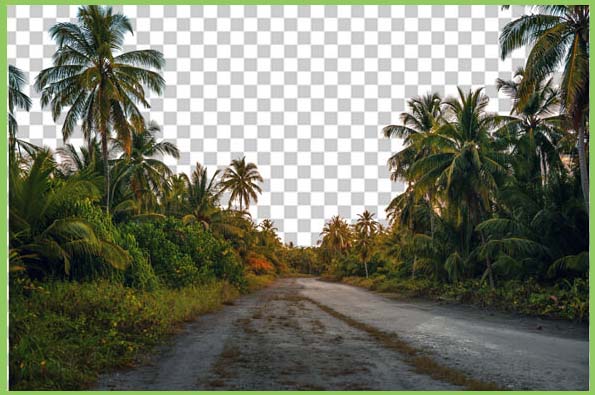 How Image Masking Is Beneficial?
Photoshop masking is an extraordinary tactic to make a photo look impressive. People who are connected with e-commerce or product photography require this service frequently. The masking technique is mainly used to cut objects out of a background. One may think that this tool is the same as the clipping path. However, they are different. If one wishes to get a realistic result and remove an object without damaging its essential parts, masking will work best. Images containing hair or fuzzy edges might contain areas with sharp edges. For example, in most cases a model with full body might have the fuzzy edges around his/her hair but the other part of his/her body may have the sharp edges. It only extracts the subject matter promptly.
 In this case, in order to achieve the most precise result we usually draw a path on the sharp edges and also around the fuzzy edges and then we use the photo masking techniques on the fuzzy areas. If your image contains hair, then it is not efficient going with clipping path tools. In other scenario where there is transparent background as in there is no separation between the image and background then by applying Photoshop masking service background can be removed easily. In some case the Photoshop masking is not applicable like when the image contain sharp edge then using clipping path is appropriate.
Before
After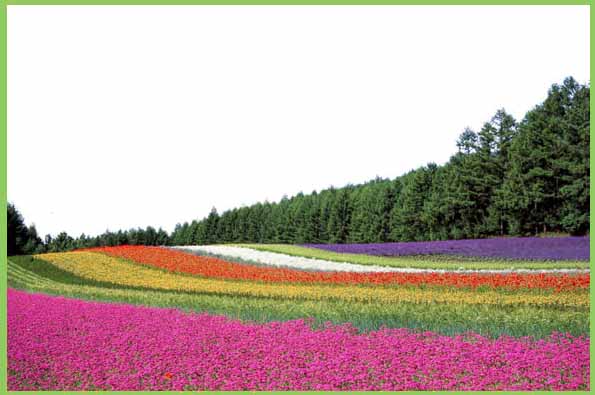 If you are not satisfied with the background of your image and want to get rid of it, then image masking technique can help you remove the background and extract the image without any distortion of details. This technique can be adopted in a sense to crop the image from the background. Once your desired image part is extracted, you can insert a new background to make the image more attractive. If you have an e-commerce store, then this technique must be a beneficial tool for you. You can improve the look of your product images by making necessary adjustments to their background through image masking.
Similarly, you can adjust the visibility of certain portions of an image through an image masking technique. A very shiny surface or area can be made a bit dim by adding a grey shade to that portion through brushing. This is one of the various ways to hide and show the details in an image.
Before
After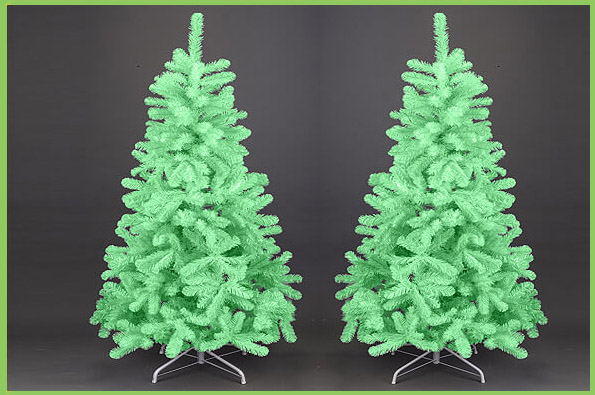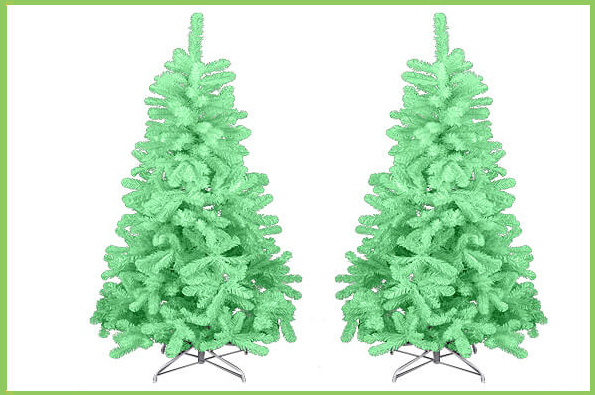 Why Acquire Our Image Masking Services?
It requires years of long experience and continuous practice to master photo masking service. Although background removing from the image is the main task but we have to consider the other part of the image and for that we study the image. We tend to apply different techniques for the different scenarios. It depends on the type of image edge, background color, and so on. Our aim is to create precise and satisfied results on every single image we get from you.
Whether it is merely about adjusting the visibility of the image details or about extracting the selected portions from the image, we have the right editing team to bring you the desired results. No task is too difficult for us to handle. Our 7 year experience in providing photo editing services gives us a competitive edge over other service providers. Share your details and images with us while placing the order. We would get back to you with the demanded results by applying the image masking technique the way it should. Our company has the most talented photo editors who are truly expert in image masking techniques. If you have photos that need editing, which have hair, fur, wool, and other soft edges, without destroying the subject, you can rely on our service, which is very prompt. We do provide all kinds of image masking service including simple, complex and super-complex. Place the order and you can see for yourself.
Before
After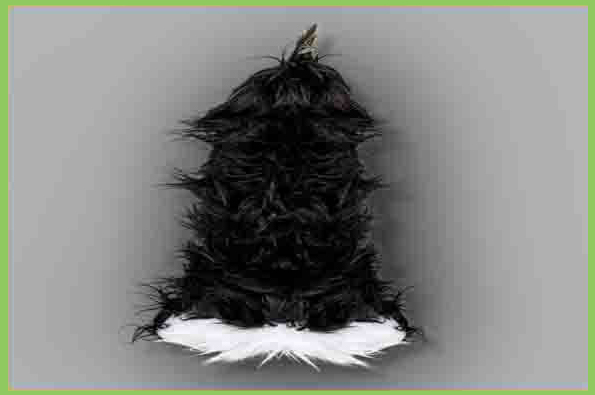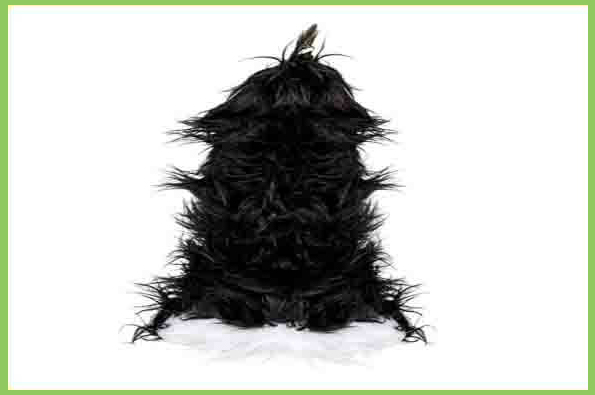 Want To Get in Touch With Us?
We would be pleased to hear from you. If you have any questions related to our services or want a free estimate before placing the order, then feel free to contact us. We would get back to you in no time.
BD : Floor-7A, House-22, Block -L,
Road-5, South Banasree,
Dhaka, Bangladesh
Call : +8801717013944
Email Us : info@clippingpathtalent.com