Do you know how shadow creation can have a positive impact on your business?Regardless of your business type, you need photo editing to beat your competitors. And shadow creation service is a part of photo editing. It makes the photos look like real and appealing. It's a powerful way to hold the attention of the audience. When you have shadows with your products' photo, it will have a realistic look. And if you are a car dealer, it is a must for your business growth. When you upload or publish an attractive car image, it will nudge your clients. But remember, getting a shadow effect on your car image is a big deal. Not everyone is able to perform this technique. It requires specialized skills and professionals.
What is the car shadow creation service?
Before
After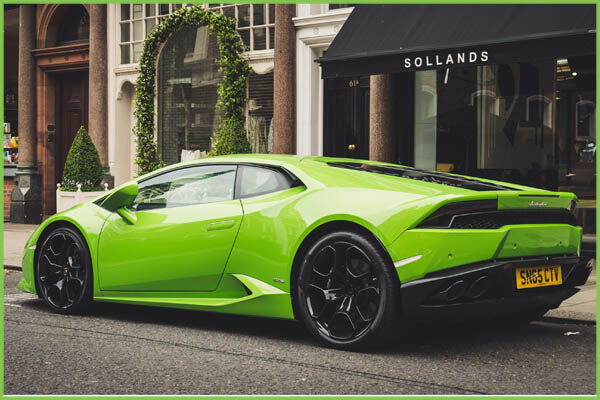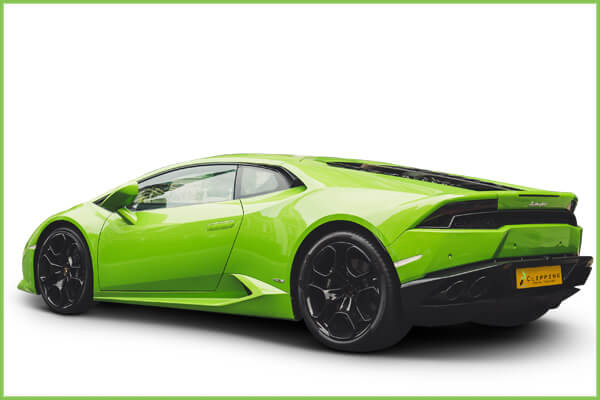 To make a long story short, car shadow creation is a specialized photo editing service. It adds shadows beneath or beside the car. In fact, the car shadow doesn't need to always be under the car. Because of the climatic condition, the shadow position may change.The photo editors get information about the photography hours [the time when the photo was captured]. In accordance, they create the shadow so that it looks realistic.
Types of car shadow services  
In photo editing, especially automobile photo editing, there are four basic shadows available. They include
Natural shadow
Original shadow
Drop shadow
Reflection shadow
Importance of car shadow creation service
An image is worth a thousand words. Yeah, that's true. But the fact not explained here is that you need the right image. Commonly, photo editors play the role to beautify your products. When you are dealing for online or e-commerce business, you need this service in particular. But, the other important factor is to entice your clients to have or get the service. You may not deny that your goal –in the automobile business– is to impress your clients. Gradually, a positive impression will increase sales. Right? Everyone does so. Luckily, if you can blend the car shadow creation service perfectly, it will do the rest. The service makes the cars look adorable, appealing. And finally, it helps the clients to nod at your proposal. Isn't it fun? At the same time, the car shadow creation service will build your brand. When your sales go up, it will naturally bring success for your business. Among your competitors, you will have a unique position. That is the brand that you have built.
What benefits do you get from a car shadow service?
A car shadow creation service renders you lots of benefits. For instance, if you are an Amazon or eBay seller, you need the most excellent images. And if you deal with the automobile? You need the car shadow creation service more than anyone else. It is the first step to impress your potential clients. The service makes the image look real. It won't appear that your clients are just sighting an image. They will start imagining car's presence in front of them. Also, the service helps to build your distinctive identity. Photo editors create natural shadow through some artificial process. But the outcomes of the shadows are diversified. Many of the popular automobile brands, in the current days, apply this service. During the photoshoot, the shadows disappear. But the expert photo editors add the shadows, and the photos start to glow. Finally, the image gets a perfect look. You aim to increase the sales of your automobile business. The car shadows do the exact thing. They manipulate your clients' view. When they come in contact with the photos, they change mind. And your sales increase.
Why you need a professional car shadow service provider?
You are well aware that a photo shadow creation can bring massive changes in business or service providing. It makes the process effortless to reach your goals. But you need a professional.  Why? If there are no professionals, they can make a mess. Remember, when you are dealing with car shadow creation, it needs time. It needs judgement. It also requires complete attention. But the non-professionals – in these days- follow the rules of shortcut success. But they don' know that success is the outcome of perseverance.
Before
After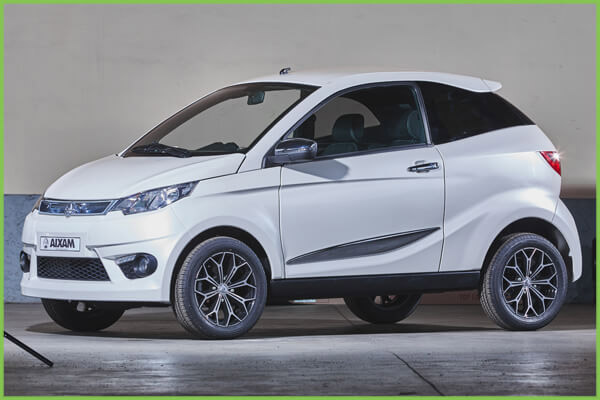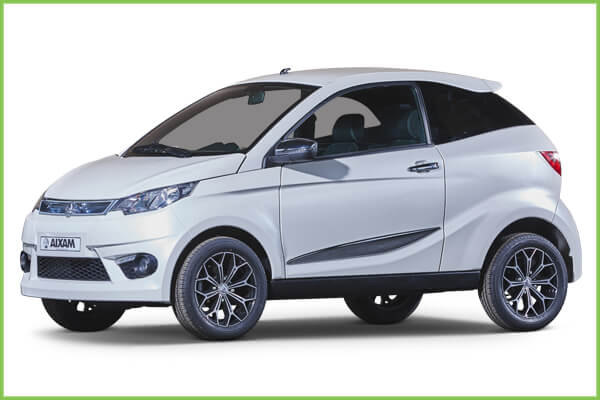 Hence, if there are no professionals, you cannot expect your car shadow creation would be perfect. A car shadow creation professional can offer you the following features 
Perfect shadow creation
Removal of unwanted elements
Applying appropriate filter
Perfect shadow timing
Attract and hold potential customers' attention
Establishes credibility
Meaningful image
Detailed look of the image
Perfect color selection
Free trial option
Before
After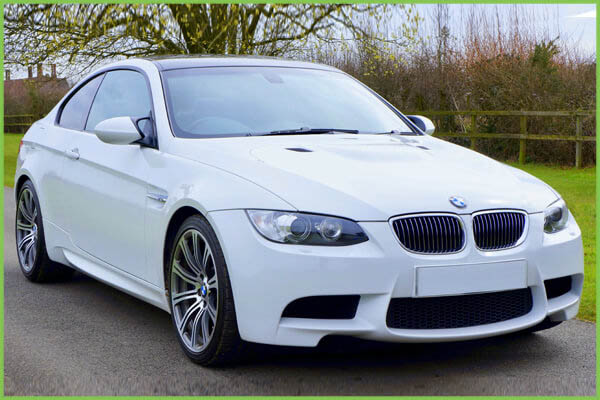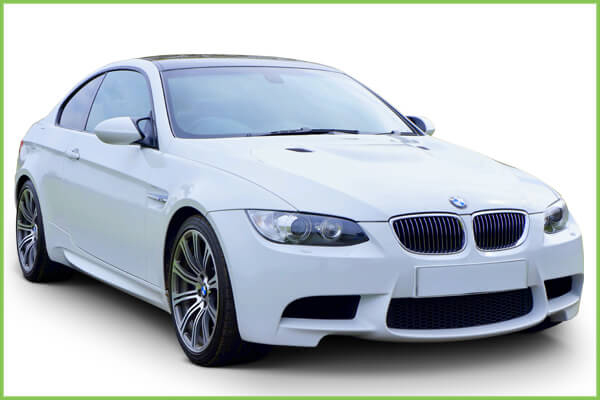 What we provide to our clients
We've been operating since 2010. By this time, we have served several clients. The mainstream clients dealt with automobile business. Some of them had business of used car selling. And a few of them were car dealers. Almost all of them had issues with sales decline. Therefore, we figured out that they need some improvements in image editing. Particularly, the issues were related to car shadows. Lack of proper editing made the images dull and boring. We brought perfection in those photos. Our expert photo editors made the changes. They added different types of shadows. But they also considered the image types and car categories. It's our humble pride that we have dedicated car photo editing experts. They take care of the entire car photo editing process. We have assigned a team of designers for creating car shadow. They focus on only for the shadow creation.

Before
After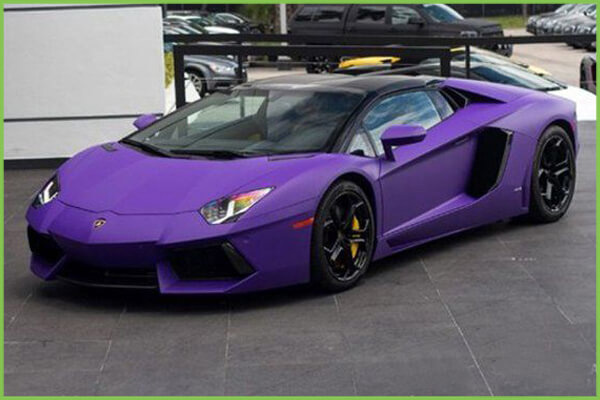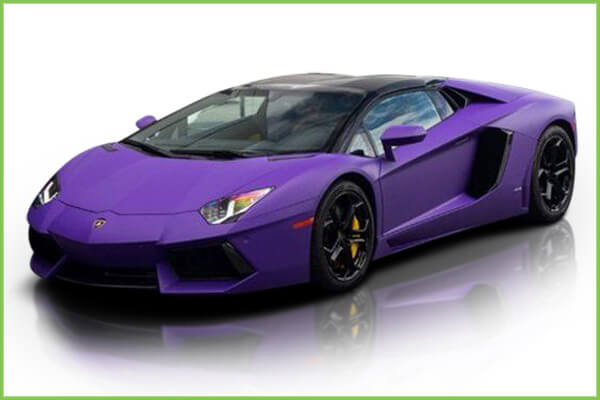 Also, we have bunch of designers for other types of photo editing. If you need a jewelry photo editing, our designated photo editors will execute the task. Or, if you need to sharpen your e-commerce photos, we have another editorial team. Moreover, we also serve our clients with a quick delivery feature. When you need a quick photo editing, other than automotive photo editing, try us. Alongside car photography editing, we perform jewelry retouching, jewelry photo editing, jewelry photo retouching, car photo retouching, background removal. And the list goes on. To wrap-up the fact, the appeal of a perfect image is always valued. It can make a potential client to your returning customer. But you need the right type of service and service provider. We can make the car shadow to look natural [though it's entirely a photo editing category]. If you struggle with your automobile business, you need an overhaul in the images. Get our free service and know about our skills. Hope, it will make you realize about the expertise of this photo editing agency.
BD : Floor-7A, House-22, Block -L,
Road-5, South Banasree,
Dhaka, Bangladesh
Call : +8801717013944
Email Us : info@clippingpathtalent.com