No matter what jewelry item you have, our skilled editors can add to the beauty of the image by offering image clean up, brightness adjustment, retouching, color correction services to your jewelry images.
What is Jewelry Retouching Service?
Jewelry retouching service is quite useful for the owners of online e-commerce stores. Every jewelry brand wishes to have a large number of customers on its online store. This attention can be attained through the display of well-edited jewelry images on your store. Is there any specific service to add an exquisite look to the jewelry images? Jewelry retouching is the right technique that can bring you the desired results.Jewelry retouching is not a matter of few editing tasks. It is something that demands an undivided attention and skills. Background cleaning and removal is a major aspect of this service. If you feel that the background of your jewelry image is not suitable, just get it removed.
Before
After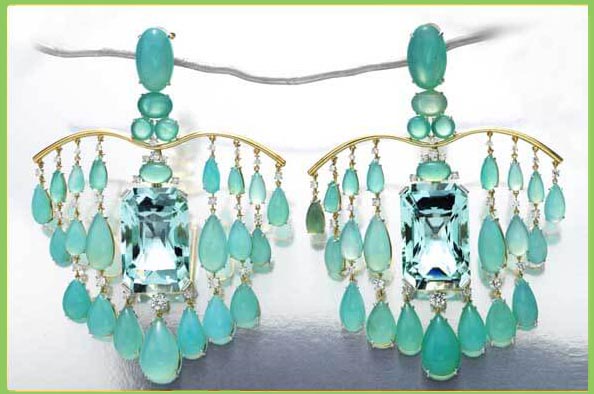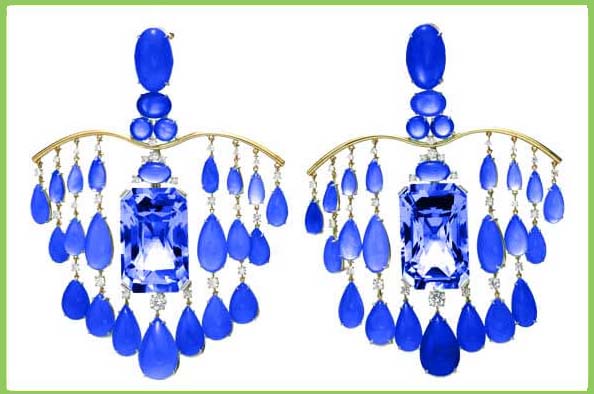 Or if you feel that the background seems a bit shady and unclean, get it cleaned by professional retouching services. A nice and smooth background adds to the beauty of jewelry.
Another graceful touch that you can give to your jewelry is by adding shadow. An image will well-adjusted shadow of the jewelry will cast a remarkable impression on the visitors of your online store. A realistic look of the jewelry will help you get more customers.
What else can be a better look for your online store than a sparkling jewelry in the image? Jewelry photo enhancement can be done to improve the texture of image. More shine can be added to the stones to increase their visibility in the image. The color of jewelry can be adjusted by the editors and the faded colors can be brought into visibility by properly enhancing their effect and shade.
The diamond in the image can lose its actual appearance due to too much exposure to light during photography. This actual look of diamond and other such lost details can be brought back into their shape by jewelry retouching services.
Mask all the gemstones and the metal separately
Before
After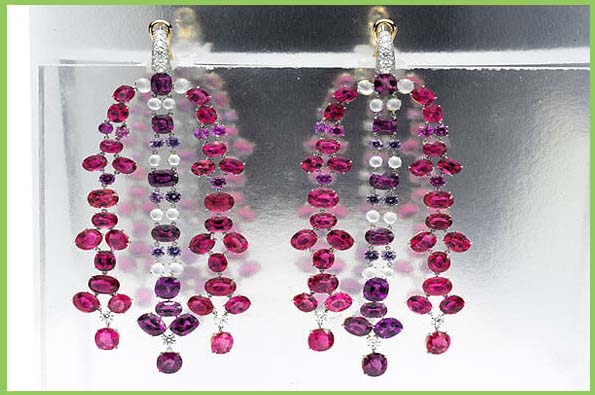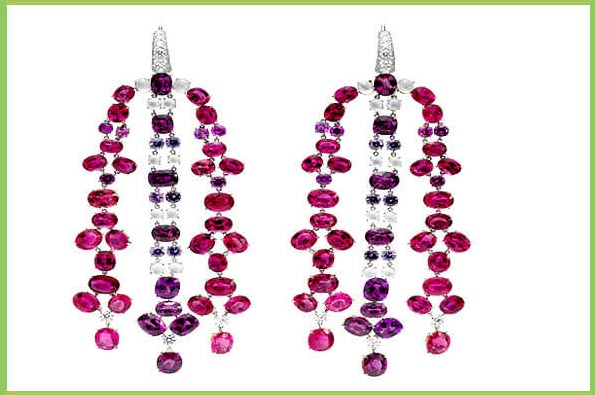 • Brightness, contrast, expose and tones correction
• Background removal, background creation and adjustment
• Change gemstone ,gold color rose gond color
• Remove dust sport , Imperfection ,poor reflection,weird light
• Dust blur and scratch retouch
• Clear dust, scratches,blur and bad reflection
• Improvement of gemstone ,pearl and precious metal color
• Color adjustment and color correction
• Shine improvement and adjustment
• Stone separation and improvement
• Having stone much more shinning and adjustment
• Clipping & create realistic shadow,natural shadow.
• Making stone brighter, shinning and color adjustment
• Images resizing and cropping
• Background cleaning and replace
• Natural shadow,realistic shadow,drop shadow.
• Imperfection retouch.
Make Your Online Store Talk of the Town
Let us know what jewelry products you are planning to get retouched for your online store. We would give our best shot to make your product images elegant. It does not matter what type of jewelry the image contains. We have the expertise to remove all the imperfections from the image and give it a brighter look to attract your target audience.
Before
After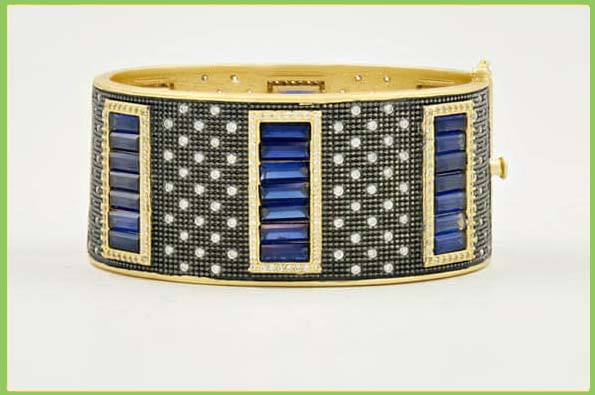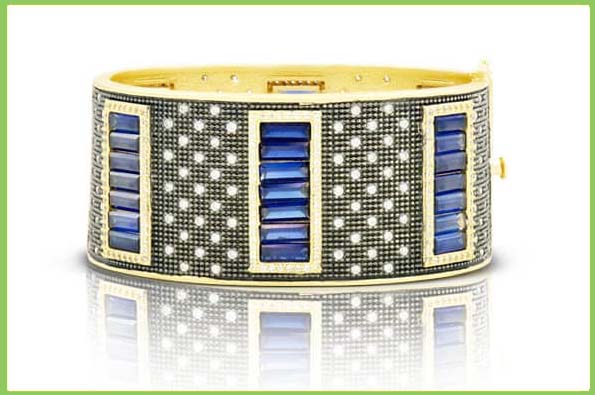 We Have Retouched Bulk of Professional Jewelry Images
If you talk about the well-versed editing experts, Clipping Path Talent should be your first choice. We have worked on individual as well as commercial projects and have added elegance to thousands of images in the past years. We are always growing and inculcate modern editing techniques to our working mechanism.
We Hold a Loyal Customer Base
A brand is known by the reviews and feedback of its customers. We have a good reputation in this industry for our positive reviews. This reputation comes with a price and the professionals at Clipping Path Talent have worked with dedication to take our company where it is standing today. We have repeated customers all over the world. Over the past years, we have satisfied hundreds of clients with our jewelry retouching services. We would be pleased to have you among our dedicated customer base.
Why Acquire Our Services?
You would be assured with complete coverage of jewelry retouching services. If you are looking for a long-term professional relationship with jewelry retouching service providers, Clipping Path Talent would love to collaborate with you. You won't require any other editing team once you decide to acquire our professionals. From simple tasks to complex editing tasks, we can handle all sorts of orders.
Before
After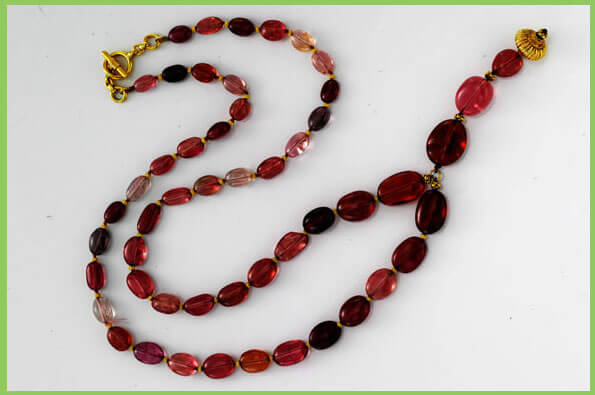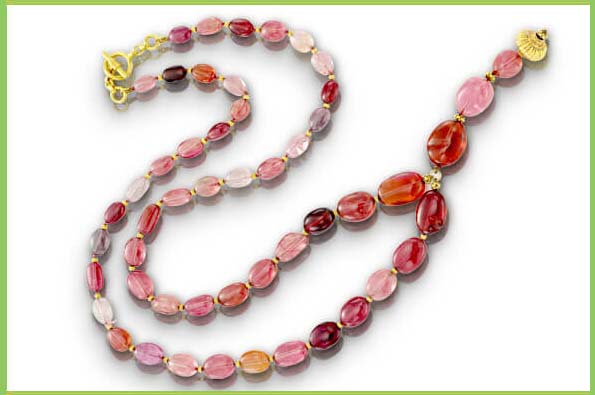 Whether it is about enhancing the details of the jewelry in the image or adjusting the background, we have the right people for this job. We can cover even a slight detail that you may have thought would be impossible to handle. We use photo editing tools efficiently and know which element can be edited using which technique. High-end jewelry retouching, jewelry shadow creation, background removal, background cleaning, and all other such tasks are assured in our jewelry retouching services.
We always keep the data of our clients secure from any external breach or unauthorized access. We value your provided images and keep them to ourselves. Our retouched images will grab the attention of your traffic right away. Providing the top-quality jewelry to your clients is your job. Let us handle the job of making that jewelry look flawless on your store.
How Can You Proceed With Our Services?
You are just a few steps away from acquiring our jewelry retouching services. Our service procedures are convenient by all means.
Receive the Final Images
We would send you the retouched images before the deadline. You would have your ordered images in quick time. Easy, isn't it?
Flexible Pricing
It does not matter whether you place the order for a single image or bulk of images. We value every client the same way. The number of images in the order can be different, but our level of professionalism is same as always. You can view our proposed packages before placing the order. We always encourage our clients to request free estimates from us before they proceed with the order. Customer satisfaction is our core value, and we provide affordable rates to achieve it in every experience.
Let's Begin!
Are you ready to proceed with our jewelry retouching services? Submit your request for a free estimate, and we will get back to you quickly. We will offer you an estimate of your total cost before you proceed. Feel free to share your details with us.
Proceed With the Order
If you would be willing to acquire our services for jewelry retouching, then place the order without any hesitation. We would provide you with a delivery time based on the volume of work we receive.
Contact Us
Contact our customer support team and let them know about your working details to grab an estimate for your services. You would receive an email from us regarding your request.
BD : Floor-7A, House-22, Block -L,
Road-5, South Banasree,
Dhaka, Bangladesh
Call : +8801717013944
Email Us : info@clippingpathtalent.com