Raster To Vector Conversion Service
What is raster to vector?
There are two formats of images, Raster and Vector. A raster image is generally lower in resolution and basically created using pixel. If you a viewing a JPEG image, then it is internally composed of pixels of different colors. These colored pixels finally bring the picture into display. Raster graphic is also known as a bitmap graphic. By zooming the image, you will notice that the image pixel is breaking. However, it can be solved by using Vector conversion also you can get high-quality resolution using vector conversion service.
Vectors on the other hand are the graphics that are composed of paths. It can be changed into any format if the client wants. The image quality collapses when you increase the raster image size. Raster to vector conversion gives one's image perfect resolution and nice look. The goal of Raster to vector service is to convert pixel of the raster image to mathematical instruction.
The vector conversion service makes the quality of your image better. When a bitmap image gets old it losses visual quality but a vector image does not lose visual quality while zooming in. So vector conversion is very important if one wants to improve their business. Clipping Path Talent Ltd is here to solve your vector conversion issue nicely at an affordable price.
Raster graphics have different application as compared to vector graphics. When you aim is to create a highly detailed image, raster graphics are the best choice. Digitized images consist of raster graphics. On the other hand, digital images are created using vector graphics. Such graphics come into play for the purpose of printing. Vector graphics have lesser data compared to raster graphics. The quality of a vector file is way better than a raster file. This is because vector graphics are independent of resolution.
Before
After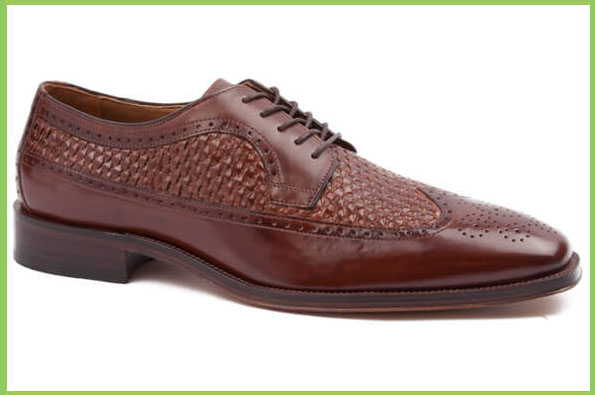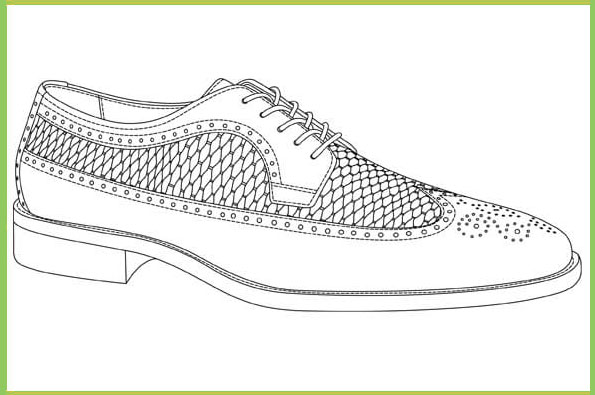 Why use raster to vector?
There is a trend of keeping and using the images in different formats. If the available image is in a specific format, then surely conversion would be required at some stage. The same is the case with raster to vector conversion. Vector images are needed in many sectors like Newspapers, Magazines, Company logos, banners, billboards, posters, e-commerce, catalog and other advertisements need raster to vector service. It helps to keep the quality of an image unchanged. No matter what color of your image is, vector conversion service can fix the resolution of any color image. Black and white vector images are mostly used in T-shirts, Mobile, and Cups. Vector conversion services are highly needed in advertisement agencies such as digital cartoonists, e-commerce websites and the printing press.
Raster images might be the main reason for decrease your sale. Using raster to vector service, you can make more profit in your business. Vector images can attract the customers and help to increase your audience, thus increasing consumers. Raster to Vector service can be very beneficial to every publications company like Vector images attract the readers and it helps to purchase books.
Even e-commerce sites are also making a profit using vector image on their site. But the benefits really bloom in the case of a logo. All these factors and requirements make raster to vector conversion a popular service for personal as well as commercial needs.
Before
After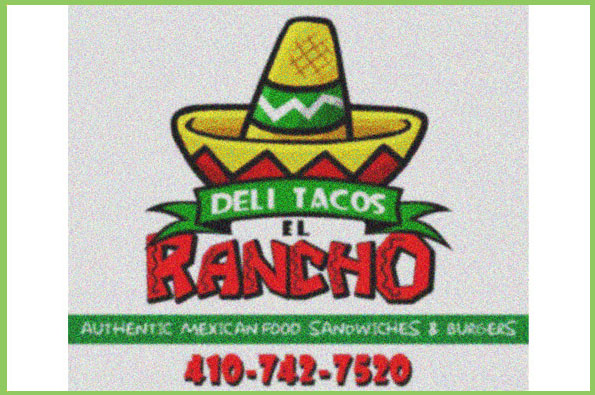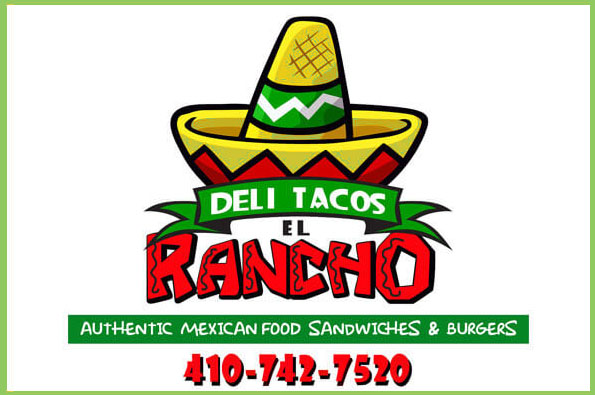 Why Clipping Path Talent?
Clipping path Talent has been providing this vector art service for many years. We have a professional graphic design team for raster to vector service which works sincerely and professionally. They can use the necessary tools best and techniques for this service.
Our designers mainly use Adobe Illustrator to perform this service. They hold expertise in using Adobe Illustrator as the photo editing tool. Raster to vector conversion is commonly performed by using a pen, marquis and mash tool. Our specialists fluently cut off the hard edge of the image with maximum accuracy and break the tiny dots to convert the raster image to the vector form. We convert the image nicely, that none can even realize that the image was in raster form. We convert images of jpeg, PNG format (raster) to AI format (vector). Our clients are always happy using our services and we are always happy to see our client's success.
Quick Delivery
We always try to avoid any inconvenience from our side when it comes to delivering the product on time. It does not matter what the volume of work is. We have plenty of staff to handle a huge demand for services. We ensure on time delivery for every job we get.
You no longer need to wait for days to get the final images. You would be notified about the delivery time and every delivery will be made within the defined timeline. So why delay anymore, contact us quickly as your trustful partner for getting professional service.
Before
After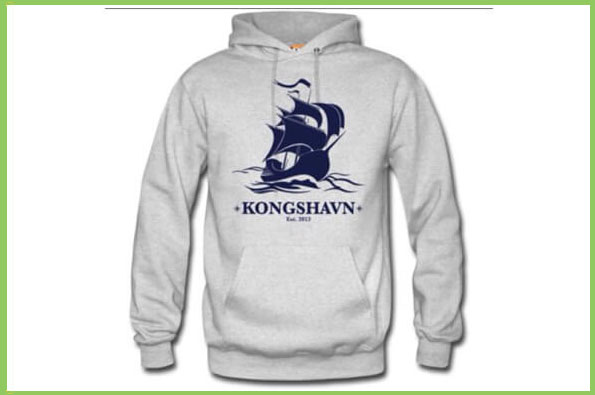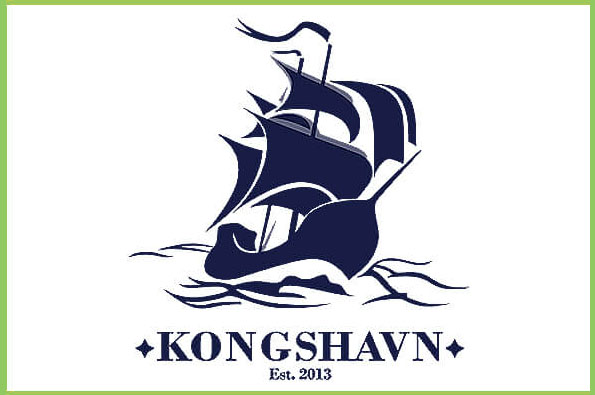 There are various tools available online that offer quick conversion of raster graphics to vector graphics. But these tools cannot cover all the details. Their provided output is always low in quality, as there is no professional hand involved in editing. There is also a threat of security of your images.
Our services are devoid of all such issues. Our professional editors give the due attention to every project and avoid any shortcut methods to achieve the results. You can provide any file size you wish to. We take each task with responsibility and use our skills to make the conversions.
We Offer Affordable Rates
Worried about the expensive image editing services? Looking for the packages that offer the required image editing services at lower rates? Clipping Path Talent is the perfect place for you. Our transparent packages provide a clear estimate of overall cost. We assure that you won't find any better raster to vector conversion services than at Clipping Path Talent.
Looking For a Free Quote?
Check out our packages before placing the order. You can request a free quote anytime you wish to. Provision of top-quality editing services at affordable rates is the aim of Clipping Path Talent.
BD : Floor-7A, House-22, Block -L,
Road-5, South Banasree,
Dhaka, Bangladesh
Call : +8801717013944
Email Us : info@clippingpathtalent.com