Real Estate Photo Editing
Real estate photo editing services
Real estate photo editing services have now become popular like other editing services. The process that includes the change, enhancement, and retouching of real estate photographs is called real estate image editing. Multiple software is there to make a perfect real estate editing. Photoshop and Lightroom are the most popular among them. White balance adjustment, image color correction, object removal, Perspective Correction, background removal, HDR Image Blending, and Sky Changes are some of the editing you will need if you are in this business. Editing your real estate photos will increase the number of clients and attract more traffic to your website. You can show the inside and outside of your properties under a better light.
Advantages of real estate image editing
You will get numerous benefits once you start taking the service. You will notice that your traffic is increasing, your property value will get uplifted. Moreover, it will save your valuable time. Some advantages are listed below in short:
Makes marketing effective: Well, who will buy a house without seeing? No one will. If you are a real estate businessman and want to show your property cannot show it as it is. Because you have to show the property under the best light.If people see some average or ugly pictures of your house that will not attract them. Your pictures will not be able to turn your visitor into your buyer. In a case like this, edited real estate photos can play a big role. You can implement your marketing strategy successfully with the help of image editing services.
Before
After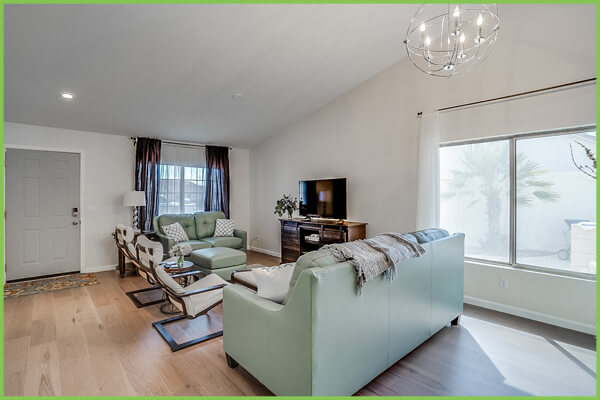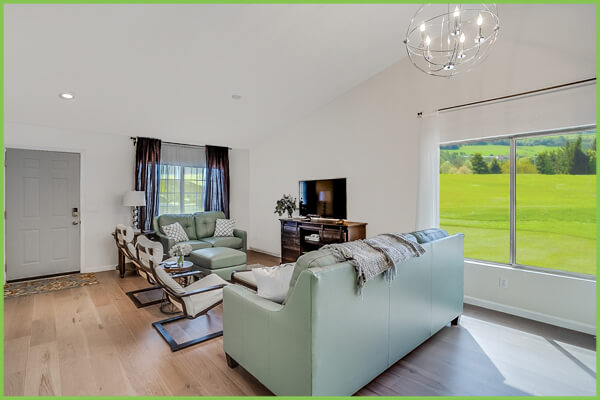 Adds value to your property
Do you think your property is in the finest shape and has the best design? Then how else can you attract potential buyers? Yes, that is images of your property. But what if the photos are taken with an average camera? The pictures will be definitely poor looking. They will hardly attract customers. Images add value to your property. The value that makes your property look real, vibrant and lively.
Saves time: When in real estate business, you have to make the best use of time. In real estate, it takes a huge time to complete a project. Now if you start showing your property after finishing then it will take more time to get sold. You may get frustrated with that. Images can work as a savior for you in this kind of situation. No matter if your project is ready or not you can start selling them by showing the projected photos. Images save you crucial time from getting wasted.
Meet buyers expectation: In recent years we see that the expectation of the buyers has touched the peak. They want a not only super professional design and structure but also a much better representation of the property. Only real estate image enhancement can help in this condition. Your properties may be built well, with all the modern amenities. But your interior photos are dark. That will make your house haunted or spooky. People will think that there is not enough lighting inside. So get your property images edited by some real estate photo editing services. You can meet customer expectations.
Types of editing you will need
Real estate photo editing services are of many kinds. According to your requirements, you may need various kinds of editing.
Before
After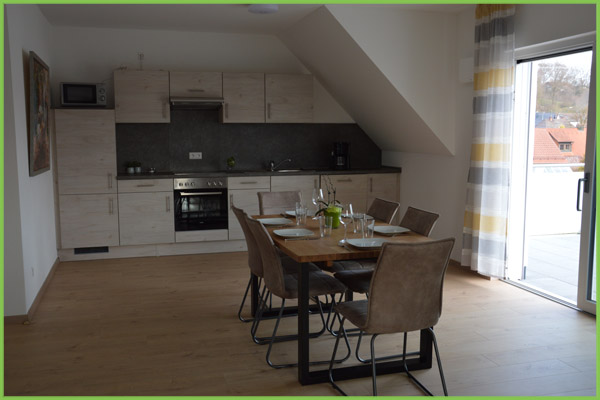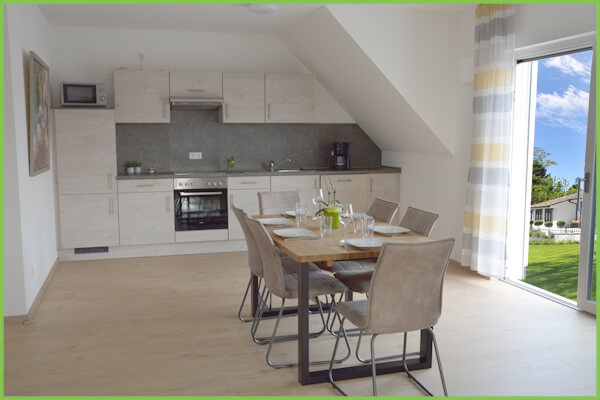 Furniture attachments: An empty room looks like a graveyard. The rooms look as if there is no life in it. So you should fill it up with exquisite furniture. You can add some good looking furniture in your rooms. So that they look better. Some other stuff like TV, aquarium, props, etc. can be a good option. You can have all of these just by receiving real estate photo editing services. Therefore you can increase the potential buyer and turn them into your regular customer. You know that there is no doubt, they will be attracted by the enhanced images.
Object removal: Your photos may have some unwanted objects. The photographer may not always notice these things. After the photo shoot, there can be unwanted litters, garbage in the photos. So, you have to remove that. Otherwise, no one will like the photos. Object Removal from the properties photos is another kind of editing you may need. Removing that undesired object can be a savior. The process includes selecting the object and removing it from the photo. You cannot present a picture that has any disturbing object in it. The cleaner the images, the better impression it will make.
People attachment: As the interior needs some furniture to look realistic, the exterior also needs some people to make it lively. People walking or doing their daily activities in the vicinity makes the image look authentic. Besides, the presence of people in property pictures gives a guideline about the use of different portions of the building. Especially in the living room and kitchen you need some people to show.
Greenery development: lush green grass around the property can take your property images to a different level. If the grass looks unattractive it may affect the buyer's mind. It will create a bad impression. You may lose your potential buyer. So, you should not take that risk. Improve the color of the grass so that it looks green enough.
Sky retouching: a cloudy or gloomy sky can be distracting. So your property needs to be under a clear, blue, beautiful sky. If you cannot find that while shooting, there are several sky attachments that can do that for you. The common examples of sky attachments are water features, lighting, carpentry, stonework, etc.
Before
After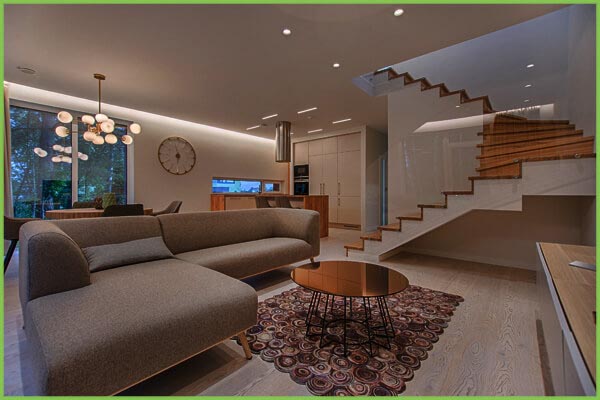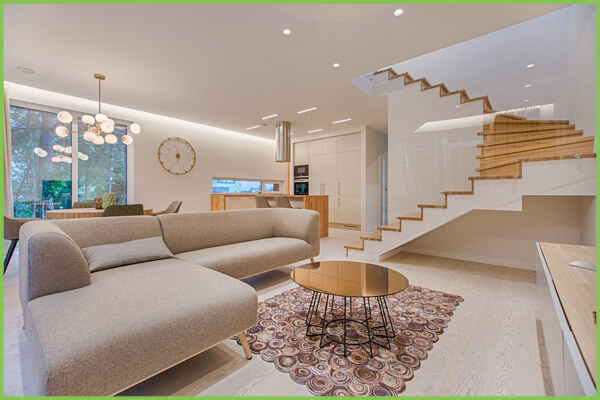 Changing colors: Different parts of the property photos may require a change of color. Real estate color correction service is useful in such cases. Though it is mostly used for product photography, it is equally beneficial. Just specify the part that needs color improvement and apply color correction. However, if you get it done by a professional real estate image editing service provider, you will get a better result.
Image stitching: stitching different images from different parts of the property together can be a good idea to show the property better. Several pictures can form a single picture by stitching. The buyers can have a firm idea about the property. Stitched pictures help the buyer see every corner of the property in a single picture. Without physically going to the property the buyer may come to the decision of buying.
Decluttering: to some extent digital decluttering is like object removal. Clutter means the crowded staff in a small area. When you decide to lessen the amount of staff in your images so that they look good, editors declutter the things you want to get rid of.
Who need this: The people who are somehow engaged in the real estate business need this service. The realtors, advertisers, photographers, agencies, property sellers, etc.
Why you need an expert: you can never take real estate image editing lightly. Because it may influence the whole business. So, expert help is a must. They use high-end tools to edit and they are disciplined. The experts are specialized in this field so they know what exactly you need. Besides, they are budget-friendly and they will give your project on time. Most image editing companies have customer support 24/7.
Before
After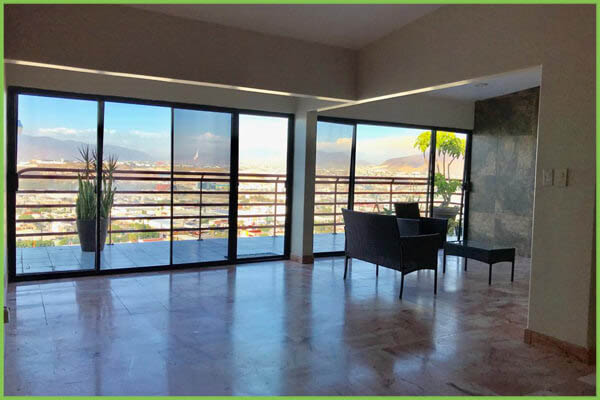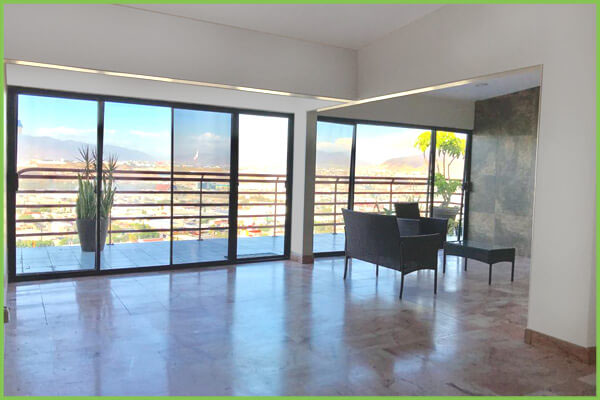 Optimizing wallpaper: Well, you can do several types of editing in this optimization. If your property has no wallpaper, you can add some as you want. Or if it has wallpaper, then you can change the picture in it if you want. Who knows, it may change the whole look of the interior.
Single and multi-exposure: single exposure image editing adds a highly professional touch to your images. On the other hand, multiple exposures are advanced image editing. But it does require specialization in image editing. So, you have to have the help of a professional real estate photo editing services provider to perform this editing. The result is amazing in both kinds of editing. Surely the images will stand out and catch the attention of the buyers. Make your ordinary photo look extraordinary with single and multiple exposures
Virtual tour: one of the most convenient ways to impress the buyer is to make a virtual tour video. Nowadays, most companies go for this. Because instead of taking photos they show the whole property in the video. Whether animated or real, it creates a better impression in the mind of the buyer. A virtual tour means attaching different photos of different parts together with images shot from different angles. Ultimately it creates a 360-degree view that helps the buyer to get a proper glimpse of the property. Creating a 360-degree video is now a common trend in real estate photo editing services.
Conclusion: real estate photo editing services are crucial for all the people related to this business. No one can deny that if you want to show your property under the best light, you have to get editing service. Adding greeneries around the property, having a blue sky, an enhanced window view will improve the image quality. Optimizing wallpaper, adding people to the property can make your real estate photos more realistic.
BD : Floor-7A, House-22, Block -L,
Road-5, South Banasree,
Dhaka, Bangladesh
Call : +8801717013944
Email Us : info@clippingpathtalent.com